NCAA Division I council adopts proposal to remove limit on number of official visits a prospect can take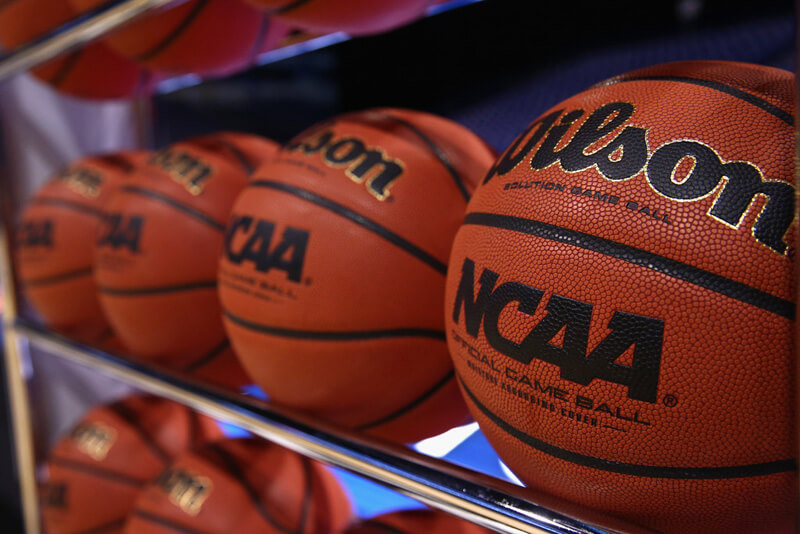 The NCAA Division I council adopted new rules this week related to benefits for student-athletes.
The full release is available at this link, but a notable change impacts official visits:
The council adopted new recruiting rules for official and unofficial visits. Moving forward, prospects will no longer have a limit to the number of official visits they can make to NCAA member schools. Prospects will be limited to one official visit per school, unless there is a head coaching change after an official visit, in which case prospects would be able to complete a second official visit to the same school. In men's basketball, prospects still will be able to complete a second official visit to the same school provided the visits do not occur in the same academic year.

"For young people considering where to go to college, visits to campus — both official and unofficial — are an integral part of the decision-making process," said Lynda Tealer, executive associate athletics director at Florida and chair of the Division I Council. "This was an opportunity to modernize NCAA rules in a way that provides greater and more meaningful opportunities for prospects going through the recruitment process."

Official visits may last no longer than a two-night stay, during which schools will be permitted to cover travel costs, transportation, meals and reasonable entertainment for up to two family members accompanying a prospect on that visit.

The rules will take effect July 1.
Currently, prospects are allowed five official visits as a junior and five as a senior.
Filed to: