Reports: Big Ten hiring Tony Petitti as next commissioner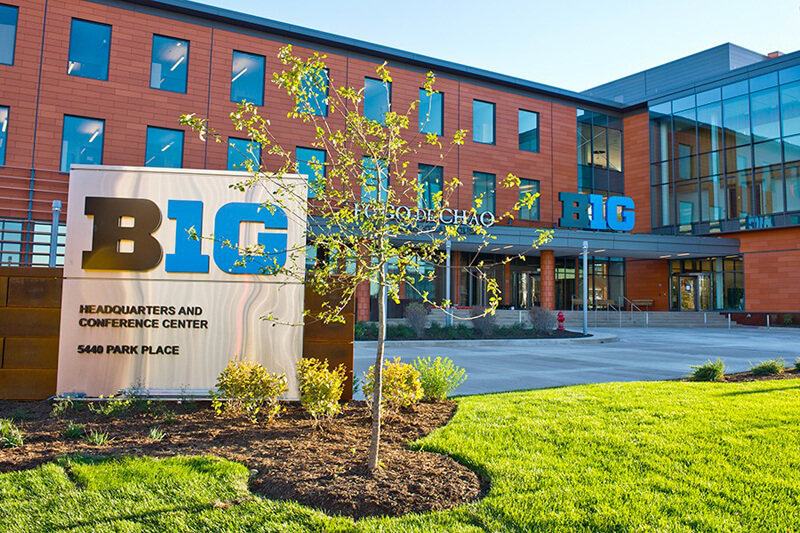 According to multiple media reports published late Tuesday, the Big Ten is hiring Tony Petitti as its next commissioner.
Petitti will replace Kevin Warren, who is leaving the post to become the team president and chief executive officer for the Chicago Bears.
According to his bio on Wikipedia, Petitti previously served as the president of sports and entertainment at Activision Blizzard. He also served as the head of MLB Network, was the chief operating officer of MLB and was responsible for the "day-to-day operations" at CBS Sports.
Petitti is a native of Queens, New York and holds a law degree from Harvard.
Warren's last day working for the Big Ten is Friday, April 14.
Filed to: Tony Petitti