Several Indiana recruiting targets set to tip off in this week's GEICO High School Basketball Nationals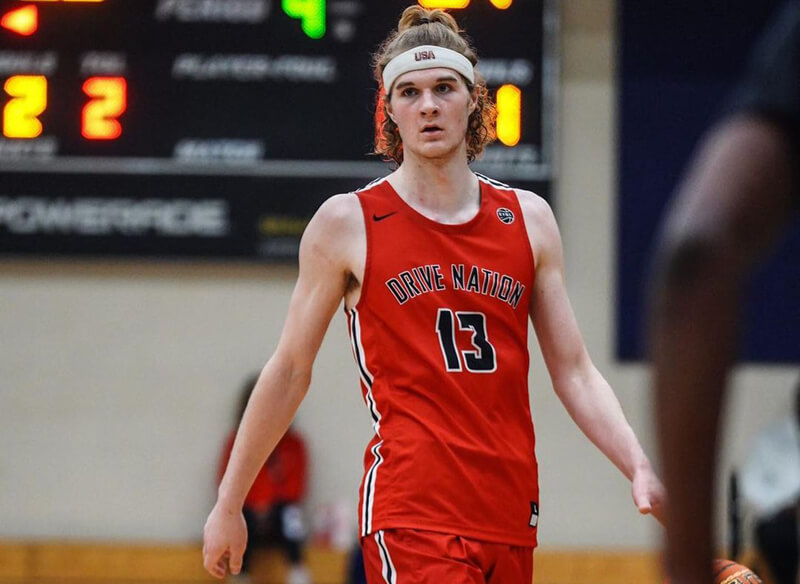 The GEICO High School Basketball Nationals tip off today in Fort Myers, Florida and several players being recruited by Indiana are participating.
The quarterfinals of the event tip-off today beginning at noon ET on ESPNU.
From an IU recruiting perspective, the headlining team in the event is national power Montverde Academy (Fla.).
Indiana's 2022-23 roster featured Montverde Academy alums Jalen Hood-Schifino and Malik Reneau.
Montverde won the 2022 GEICO title and is the favorite again this season. The Montverde roster features juniors Asa Newell, Liam McNeeley and Derik Queen. In the latest 247Composite rankings, Newell is No. 12, Queen is No. 15 and McNeeley is No. 16.
Montverde will play Sunrise Christian (Kan.) today at 6 p.m. ET.
The name to know on Sunrise Christian from an IU recruiting perspective is 2025 point guard Mikel Brown Jr., the No. 13 player nationally in the 247Composite in the sophomore class.
Long Island Lutheran (N.Y.), which produced Devonte Green, will play at 4 p.m. ET today against AZ Compass (Ariz.). Indiana is recruiting class of 2024 forward VJ Edgecombe, a four-star prospect who plays for Long Island Lutheran.
In a 2 p.m. ET quarterfinal, Prolific Prep (Calif.) will play IMG Academy (Fla.). On the radar on the Prolific Prep roster is freshman Tyran Stokes, a 6-foot-7 forward.
College coaches will not be able to attend the event. More information on the GEICO event is available here.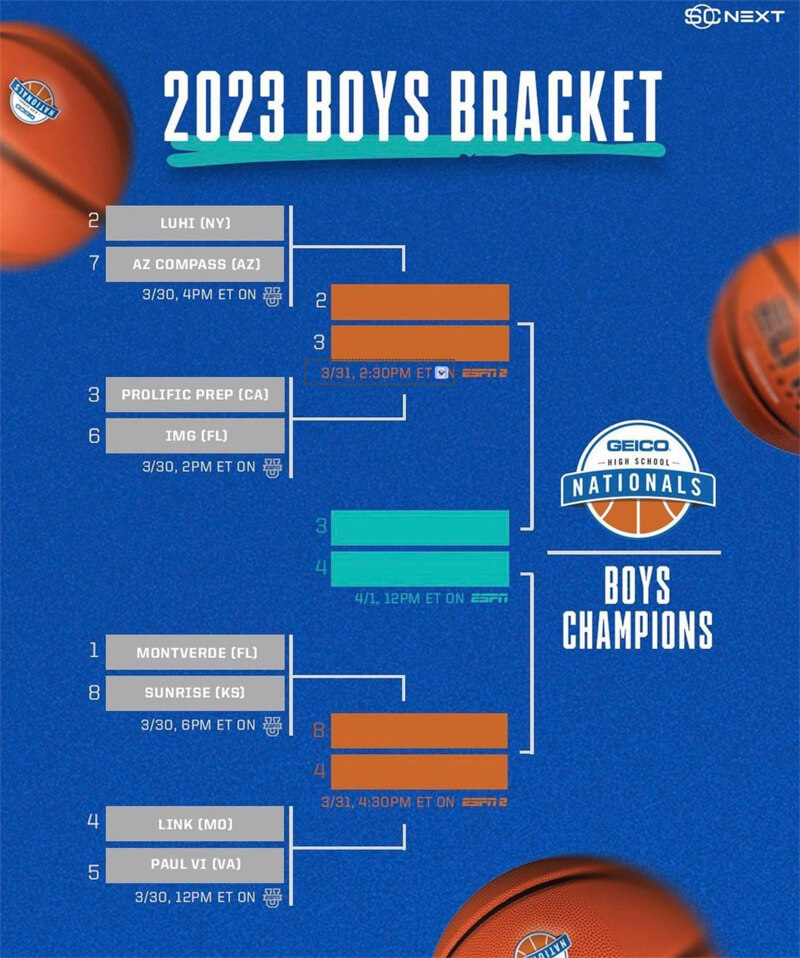 Filed to: