Primer: IU basketball NCAA tournament time, TV, ticket and streaming information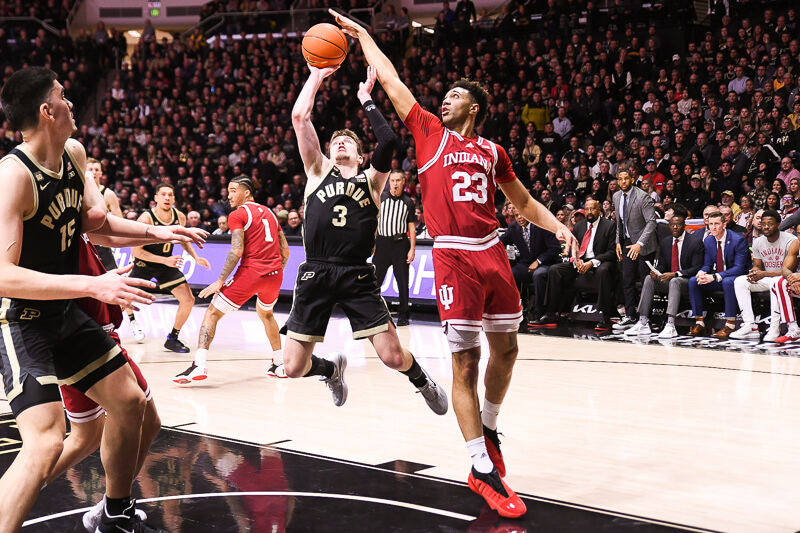 Indiana will open the NCAA tournament against Kent State in Albany, New York on Friday at 9:55 p.m. (ET). The game will be televised on TBS.
Spero Dedes, Deb Antonelli and AJ Ross will be on the broadcast.
The Hoosiers are the No. 4 seed in the Midwest regional and would face either No. 5 Miami (FL) or No. 12 Drake on Sunday if they advance to the round of 32.
No. 1 Houston, No. 2 Texas, No. 3 Xavier and No. 4 Indiana are the top-seeded teams in the Midwest.
STREAMING INFORMATION
All NCAA tournament broadcasts will be available over the internet at NCAA.com. There are also apps available on multiple mobile platforms.
TICKET INFORMATION
All games will be played at MVP Arena in Albany.
• Albany (All Sessions)
• Albany Friday Session 1
• Albany Friday Session 2 (IU game)
• Albany Sunday Session
MIDWEST REGIONAL
The Midwest regional semifinals and final will be played in Kansas City, Missouri.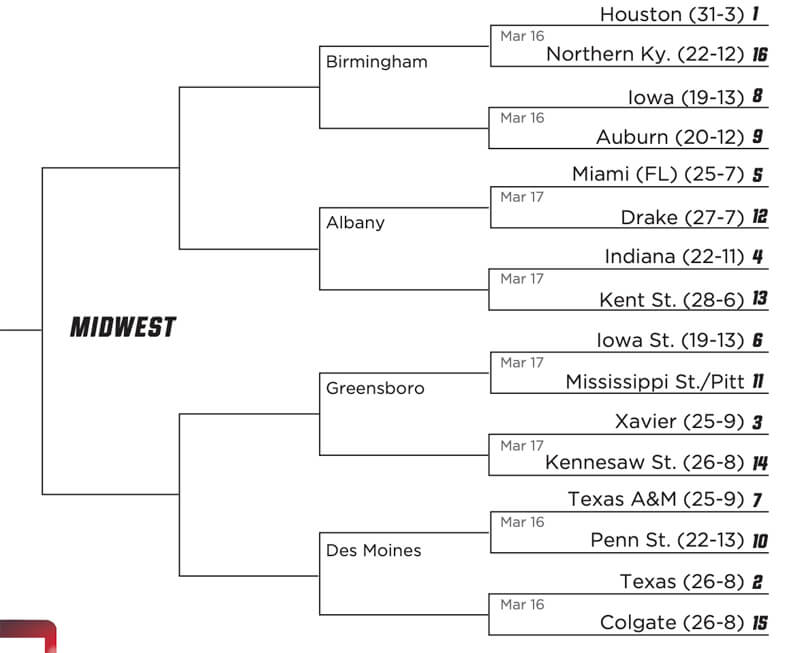 Filed to: 2023 NCAA tournament