Indiana is a No. 4 seed in Joe Lunardi's latest ESPN bracketology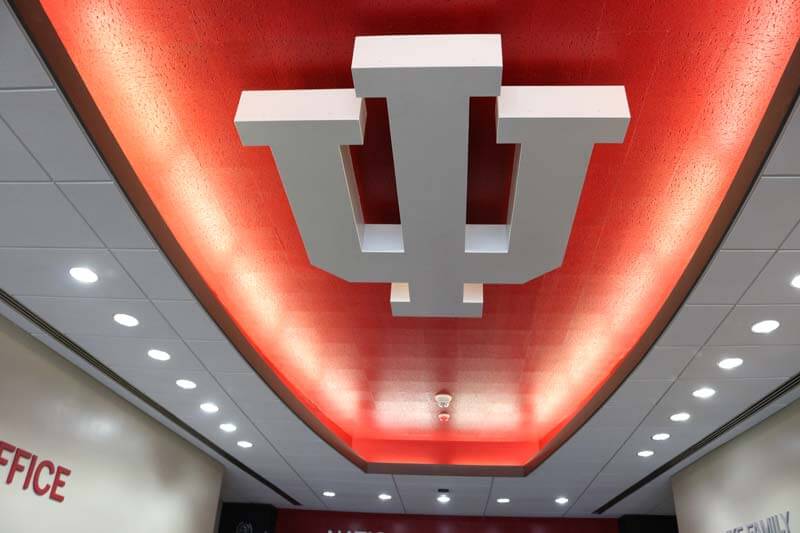 The regular season is almost one-third of the way complete and Indiana is 8-2 through 10 games.
In Joe Lunardi's latest bracketology at ESPN.com, the Hoosiers are a No. 4 seed in the Midwest Region.
Delphi Bracketology also recently updated its top four seeds in each region and placed the Hoosiers as a No. 4 seed in the East.
As of Wednesday morning, Indiana is No. 18 in the NET rankings, No. 16 in KenPom, No. 17 in Bart Torvik and No. 14 in the Sagarin ratings.
The Hoosiers are one of eight Big Ten team in Lunardi's mock field. Purdue is the top overall seed as of right now, according to Lunardi.
The other Big Ten teams in his most recent projections include Illinois (No. 5 seed), Maryland (No. 5 seed), Ohio State (No. 6 seed), Iowa (No. 7 seed), Wisconsin (No. 7 seed) and Michigan State (No. 10 seed).
Penn State and Rutgers are the first two teams out of the field and Michigan is among the "next four out."
Filed to: 2022-2023 Bracketology