Shop Homefield's Black Friday sale and save 20% site wide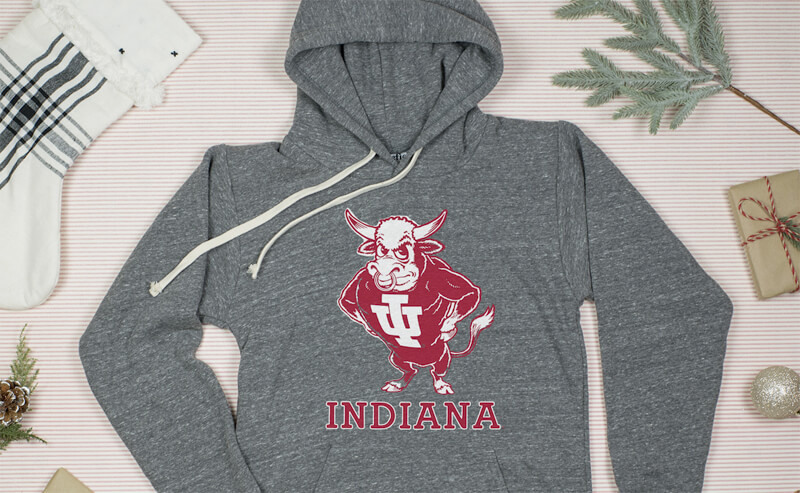 Black Friday is here and Homefield is offering its biggest sale of the year.
With promo code BLACKFRIDAY, you can save 20% off the entire Homefield collection.
This is the largest discount our friends at Homefield will offer in 2022 and the 20% off is valid through Monday, November 27.
All of Homefield's Indiana collection is available at this link.
Their vintage IU collection includes a '71-72 "Hoosiers" Warm-up Tee, the IU Basketball Champions T-Shirt and the Vintage IU Bison Tee.
In addition, Homefield also offers the Vintage IU Hoosiers Bison Mascot Hoodie, the Retro IU Drop Shadow Hoodie and the IU Script Hoodie. All of these hoodies are perfect for winter.
Even if you're not in the market for IU apparel, Homefield has over 125 other schools available as well as Indianapolis Colts apparel.
Check out Homefield's Gift Guide to start your shopping this holiday season.
Save 20% with Homefield's Black Friday sale now through Monday, November 27 with promo code BLACKFRIDAY.