POTB 416: Looking ahead to IU's exhibition opener with Tyler Tachman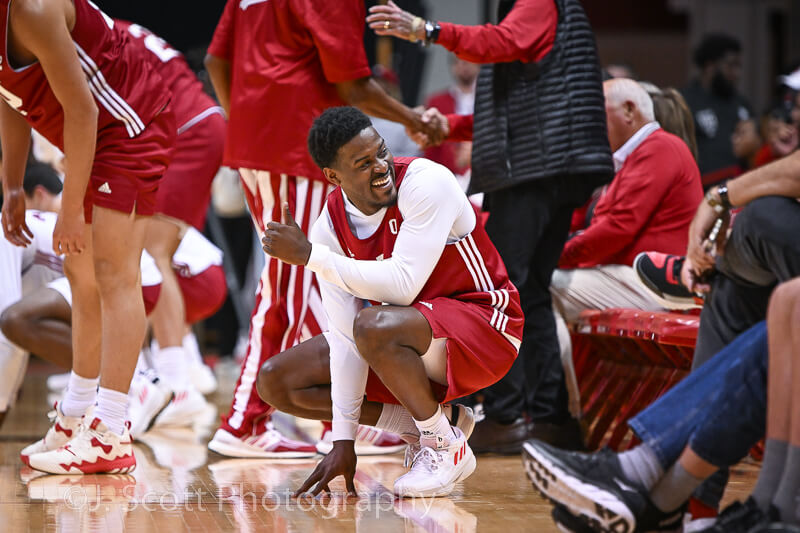 Podcast on the Brink is back for a new episode with host Alex Bozich of Inside the Hall.
On this episode, Bozich is joined by Tyler Tachman of The Indianapolis Star to look ahead to Saturday's exhibition opener against Marian University. Bozich and Tachman discuss what they'll be watching for on Saturday, the expectations for Jalen Hood-Schifino, Logan Duncomb's role, what IU needs from Xavier Johnson and more.
Listen to this week's episode in the audio player below, download the episode or subscribe via Apple Podcasts or Spotify.
Filed to: