Report: Indiana to travel to Xavier for 2022 Gavitt Tipoff Games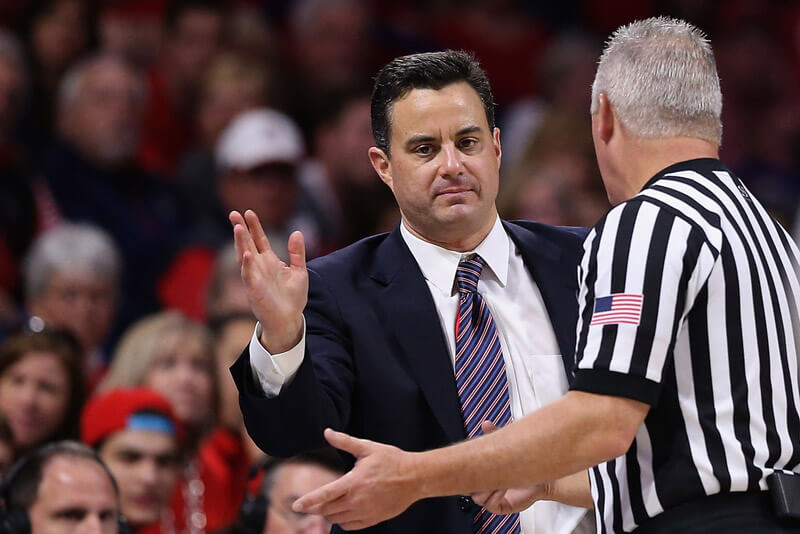 Indiana will play at Xavier in the 2022 Gavitt Tipoff Games, according to Jon Rothstein.
The Musketeers finished 23-13 last season and fired coach Travis Steele at the conclusion of the season. Sean Miller, the brother of former IU coach Archie Miller, is the new coach at Xavier.
Xavier is ranked No. 21 in Bart Torvik's preseason ratings for next season.
Indiana is 3-1 all-time in the Gavitt Tipoff Games with home wins over Creighton, Marquette and St. John's and a road loss at Seton Hall.
According to Rothstein, here are the Gavitt Tipoff Games matchups:
Villanova at Michigan State
Indiana at Xavier
Iowa at Seton Hall
Marquette at Purdue
Butler at Penn State
Northwestern at Georgetown
Nebraska at St. John's
DePaul at Minnesota
Here's a full rundown of Indiana's schedule for the 2022-23 season so far:
• at Xavier in the 2022 Gavitt Tipoff Games (date TBD)
• vs. Miami Ohio on Nov. 20, 2022 at Assembly Hall
• vs. Little Rock on Nov. 23, 2022 at Assembly Hall
• vs. Jackson State on Nov. 25, 2022 at Assembly Hall
• vs. North Carolina on Nov. 30, 2022 at Assembly Hall
• vs. Arizona at MGM Grand Garden Arena in Las Vegas on Dec. 10, 2022
• at Kansas on Dec. 17, 2022
• vs. Kennesaw State on Dec. 23, 2022 at Assembly Hall
Big Ten opponents
Home: Nebraska, Ohio State, Wisconsin
Away: Maryland, Minnesota, Penn State
Home/Away: Illinois, Iowa, Michigan, Michigan State, Northwestern, Purdue, Rutgers
Filed to: Gavitt Tipoff Games, Xavier Musketeers