Report: Indiana to play Arizona in Las Vegas on Saturday, Dec. 10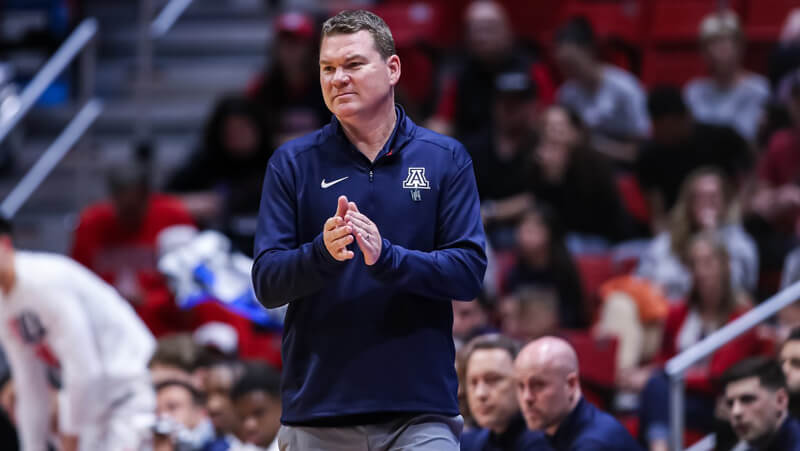 A second non-conference game for Indiana's 2022-23 schedule has been revealed.
According to Jon Rothstein, the Hoosiers will play Arizona at the MGM Grand Garden Arena on Saturday, Dec. 10.
Indiana is already scheduled to play Kansas on Saturday, Dec. 17 at Allen Fieldhouse.
The Wildcats finished last season 33-4 and are ranked No. 4 in Bart Torvik's preseason ratings for the 2022-23 season. Indiana is currently ranked No. 12 in Torvik's preseason ratings for next season.
Arizona is coached by Tommy Lloyd, who was named the Associated Press national coach of the year last season in his first season as a head coach.
The Wildcats played two non-conference games last season in Las Vegas, beating Wichita State and Michigan on Nov. 19 and Nov. 20 at T-Mobile Arena.
Filed to: 2022-23 schedule, Arizona Wildcats