POTB 406: Hoosiers for Good and its potential impact for IU student athletes with Tyler Harris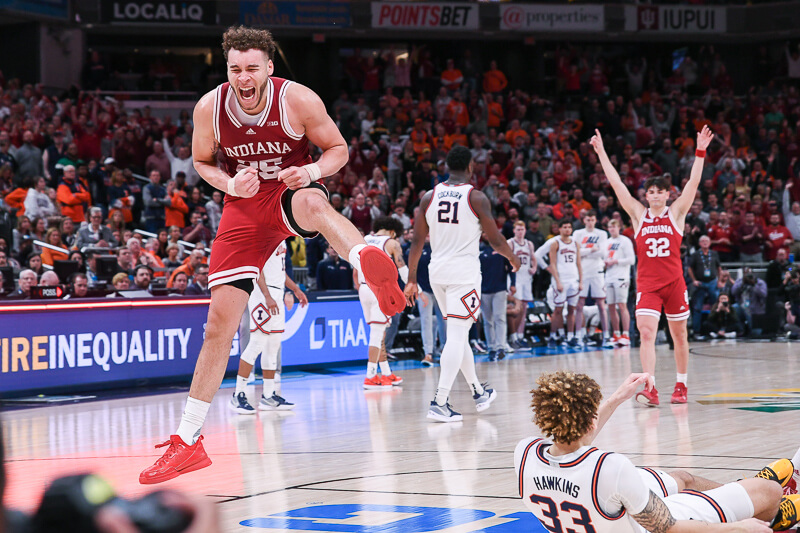 Podcast on the Brink is back for a new episode with host Alex Bozich of Inside the Hall.
On this episode, Bozich is joined by Tyler Harris, the executive director of Hoosiers for Good. The mission of Hoosiers for Good is "partnering charitable organizations with student athletes who can use their influence and leadership to help Indiana communities thrive."
Listen to this week's episode in the audio player below, download the episode or subscribe via Apple Podcasts or Spotify.
If you enjoy the show, please consider leaving us a rating or a review on Apple Podcasts or a rating on Spotify.
Filed to: Hoosiers for Good