Adidas launching name, image and likeness network for athletes at sponsored schools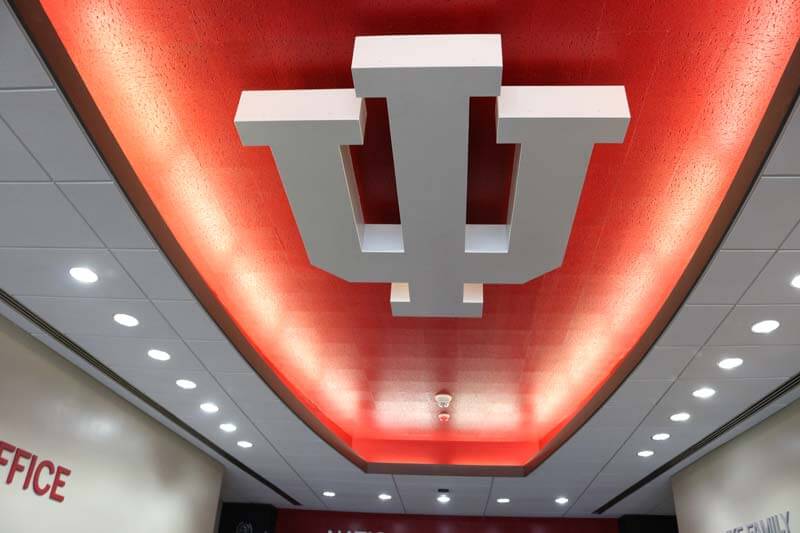 Adidas announced Wednesday morning that it is launching a name, image and likeness (NIL) network that athletes at its sponsored schools will be able to participate in.
According to Adidas, the network will be open to every eligible student-athlete at Adidas sponsored schools at the Division I level.
The network will have the ability to reach over 50,000 athletes across 23 sports.
The rollout is expected to begin this fall at power five schools and HBCUs and should be available to all eligible athletes by April of 2023, according to Adidas.
"The Adidas NIL network embodies our belief that sport has the power to change lives by upskilling athletes and giving them the ability to begin to experience an entrepreneurial path that will carry them beyond their college years," Jim Murphy, Adidas NCAA program lead, said in a release.
Some of the power five schools sponsored by Adidas include Indiana, Kansas, Louisville, Miami, Texas A & M and Arizona State.
Here are a few more details, according to CNBC:
Adidas did not disclose how much student-athletes will be compensated if they choose to participate in the program.

Student athlete will initially be paid a percentage of the sales they drive at adidas.com or the adidas app, as well as the ability to be paid per social media post.
Adidas just opened the door to big brand #NIL wars.

It is offering all athletes at each of its sponsored schools to be paid affiliate ambassadors. Roughly 50,000 athletes.

This will put pressure on Nike, Coca-Cola, Pepsi, and other major brands to offer nationwide deals.

— Darren Heitner (@DarrenHeitner) March 23, 2022
In August of 2015, Indiana announced an extension of its deal with Adidas through 2024. The deal was worth $53.6 million.
Filed to: adidas, Name Image Likeness