POTB 380: Breaking down the Big Ten preseason media poll with Zach Osterman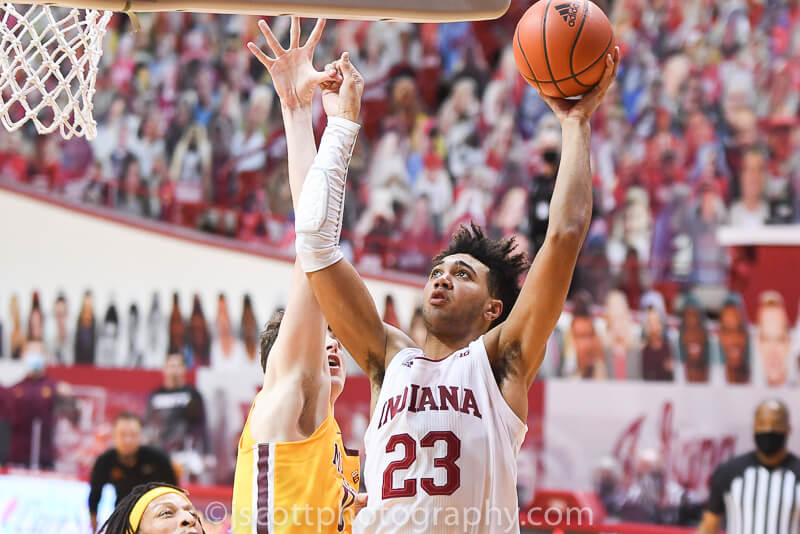 Podcast on the Brink is back for a new episode with host Alex Bozich of Inside the Hall.
On this episode, Bozich is joined by Zach Osterman of The Indianapolis Star to discuss the "official unofficial" Big Ten preseason media poll that was released on Wednesday morning.
Listen in the audio player below, download the episode, subscribe via Apple Podcasts or Spotify.
Other ways to subscribe:
· iHeart Radio
· Stitcher
· TuneIn
· Google Podcasts
Filed to: 2021-2022 Big Ten preview