POTB 375: CJ Gunn's development and in-state talent in 2022 and 2023 with Kyle Neddenriep of The Indianapolis Star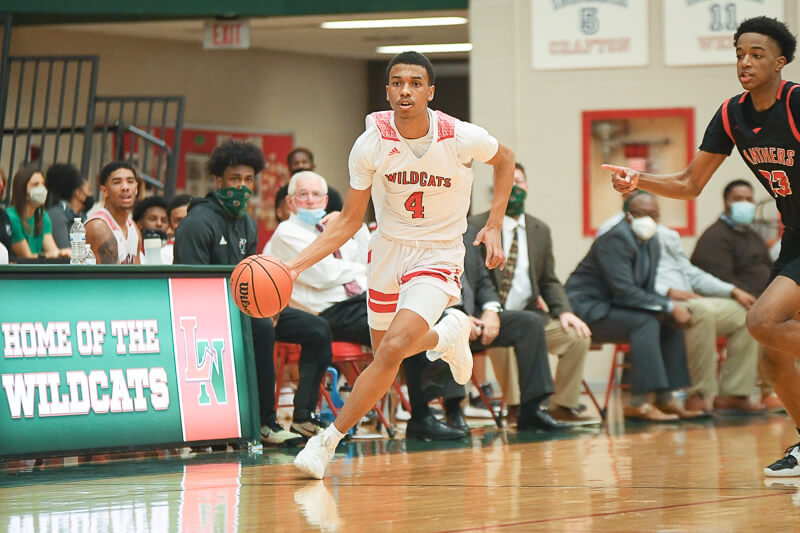 Podcast on the Brink is back for a new episode with host Alex Bozich of Inside the Hall.
On this episode, Bozich is joined by Kyle Neddenriep of The Indianapolis Star to talk the development of Indiana commit CJ Gunn, the talent in-state in the 2022 and 2023 classes, Kyle's favorite high school gyms and much more.
(Note: This episode was recorded before Myles Colvin announced his commitment to Purdue on Wednesday.)
Listen in the audio player below, download the episode, subscribe via Apple Podcasts or Spotify.
Other ways to subscribe:
· iHeart Radio
· Stitcher
· TuneIn
· Google Podcasts
Filed to: