NCAA Division I council recommends interim policy for Name, Image and Likeness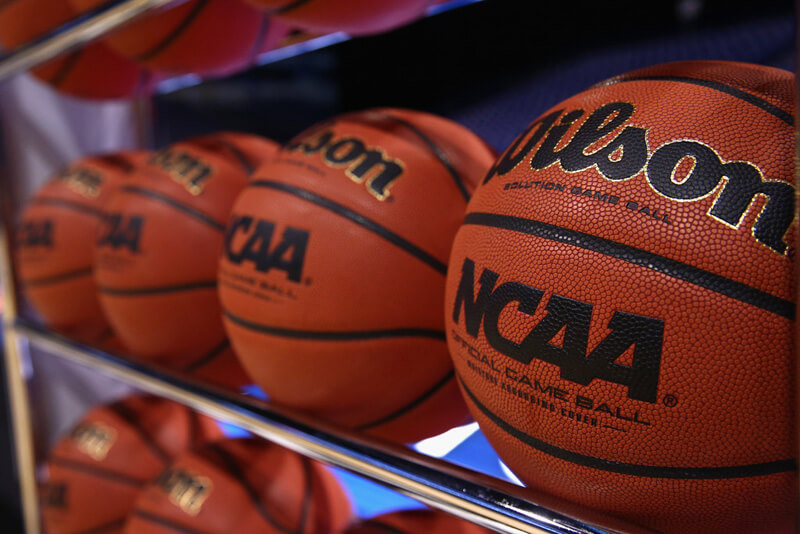 The NCAA announced Monday that the Division I council voted to make a recommendation for an interim policy for name, image and likeness.
The recommendation could be adopted by the Division I Board of Directors in a Wednesday meeting.
Here's the full release issued Monday afternoon by the NCAA:
The Division I Council voted to recommend the Division I Board of Directors adopt an interim policy that would suspend amateurism rules related to name, image and likeness. The board meets Wednesday.

While opening NIL activities to student-athletes, the policy leaves in place the commitment to avoid pay-for-play and improper inducements tied to choosing to attend a particular school. Those prohibitions would remain in effect.

If adopted by the board, the temporary action would remain in place until federal legislation or new NCAA rules are adopted. The policy provides the following guidance to member schools, student-athletes and their families:

– College athletes can engage in NIL activities that are consistent with the law of the state where the school is located. Colleges and universities are responsible for determining whether those activities are consistent with state law.

– Student-athletes who attend a school in a state without a NIL law can engage in this type of activity without violating NCAA rules related to name, image and likeness.

– College athletes can use a professional services provider for NIL activities.

– Student-athletes should report NIL activities consistent with state law or school and conference requirements to their school.

With the NIL interim policy, schools and conferences may choose to adopt their own policies.

On Wednesday, the board will review the Council's recommendation and any additional information that comes to light. Governance committees in Divisions II and III are also expected to vote on the interim NIL policy by Wednesday.
Filed to: Image and Likeness, Name