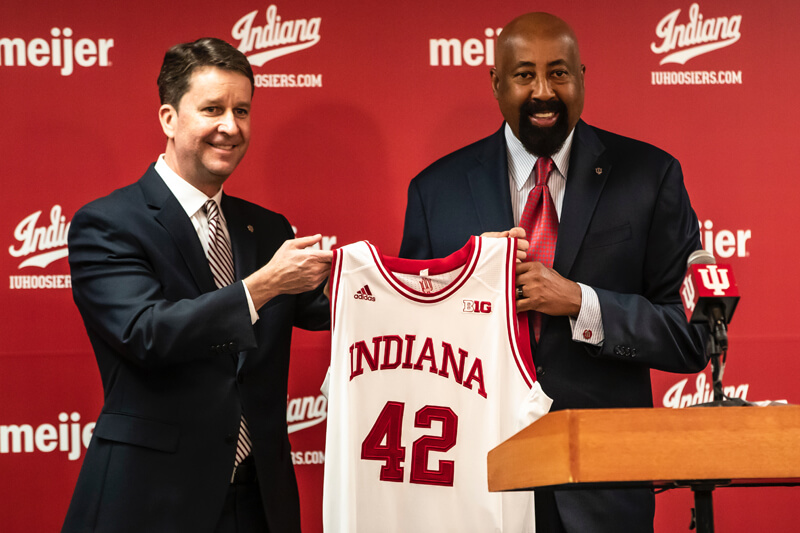 Podcast on the Brink is back for a new episode with host Alex Bozich of Inside the Hall. The show is currently available weekly.
On this episode, Bozich is joined by IU Athletic Director Scott Dolson to discuss his decision to make a coaching change this spring, the search for a new coach, the hiring of Mike Woodson and much more.
Listen in the audio player below, download the episode, subscribe via Apple Podcasts or Spotify.

Other ways to subscribe:
· iHeart Radio
· Stitcher
· TuneIn
· Overcast 
· Google Play
Filed to: Scott Dolson