POTB 361: Archie Miller is fired and a coaching search is underway with Galen Clavio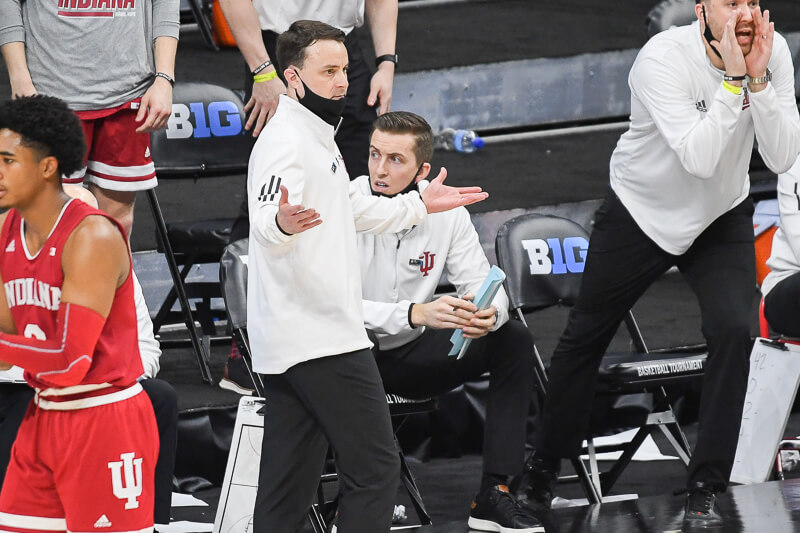 Podcast on the Brink is back for a new episode with host Alex Bozich of Inside the Hall. The show is currently available weekly.
On this week's episode, Bozich and Galen Clavio join forces to produce a joint episode of Podcast on the Brink and CrimsonCast in the aftermath of Archie Miller's dismissal on Monday. Among the topics discussed:
• Why Archie Miller had to go now
• The energy that a coaching change can infuse into the fanbase and the program
• Why Indiana needs to find a coach that can win and sell the program off the court
• Player development under Miller and what didn't work
• What the program needs to find this time around in the coaching search
• Some discussion of potential candidates, including the elephant in the room, Brad Stevens
And much more. Listen in the audio player below, download the episode, subscribe via Apple Podcasts or Spotify.
Other ways to subscribe:
· iHeart Radio
· Stitcher
· TuneIn
· Overcast
· Google Play
Sponsors for this episode:
• Homefield — Visit homefieldapparel.com to find the most comfortable and most unique officially licensed IU apparel. Use promo code BRINK at checkout for 20% off your first order.
Filed to: