Recruiting dead period extended through April 15, 2021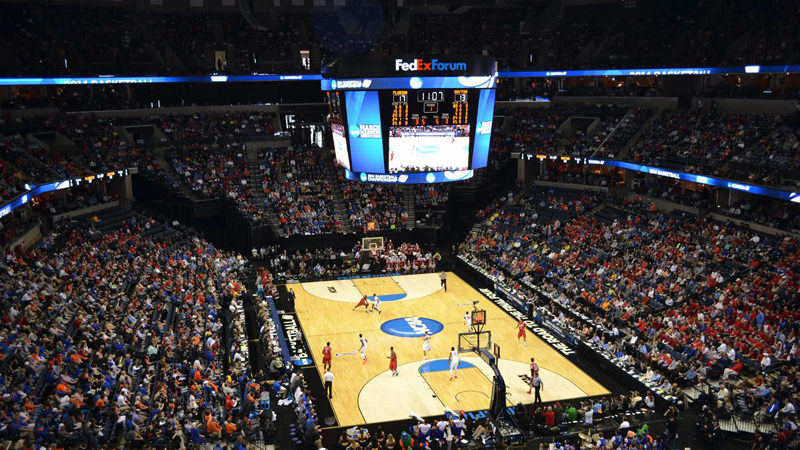 The NCAA announced on Wednesday evening that it is extending the recruiting dead period through April 15, 2021.
Here's the full release from the NCAA:
The Division I Council on Wednesday extended the recruiting dead period for all Division I sports through April 15.

"The COVID-19 numbers are not trending in the right direction for the Council to allow in-person recruiting and the associated long-distance travel for coaches, prospective student-athletes and their families," said Council chair M. Grace Calhoun, athletics director at Pennsylvania. "We acknowledge the impact the restrictions are having on student-athletes who dream of being Division I athletes, but we must prioritize the health and safety of current and potential student-athletes and their families, as well as coaches and others on campus."

Members also voted to permit additional flexibility in virtual recruiting in football by allowing all coaches, full-time school staff members and current students to conduct recruiting calls (telephone calls and video calls) without a countable coach being present. This flexibility, proposed by the Football Oversight Committee, includes volunteer coaches in the Football Championship Subdivision. The Council plans to address similar flexibility for other sports at its December meeting.

The dead period extension was supported by the oversight committees for football, men's basketball and women's basketball. Members acknowledged that while Divisions II and III had loosened recruiting restrictions, Division I schools are managing active fall sport seasons, which is not the case at most schools in Divisions II and III.
Filed to: