POTB 341: Scott Caulfield of CrimsonCast on Archie Miller, expectations and more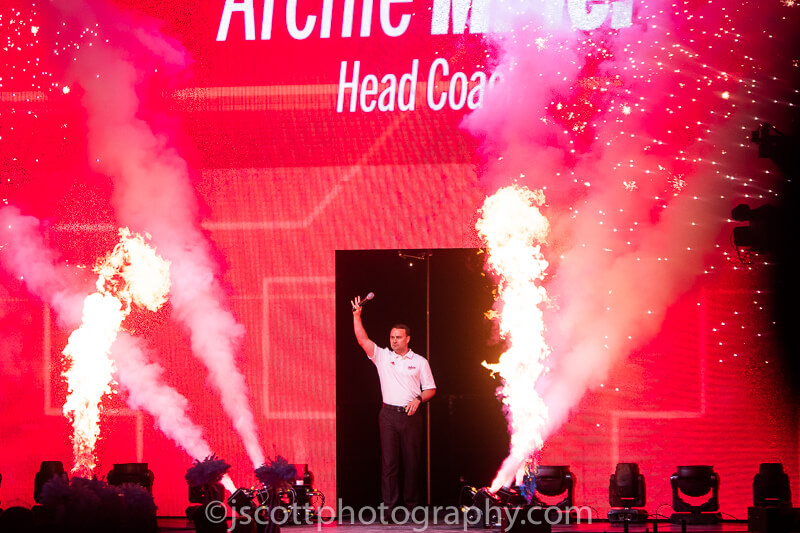 Podcast on the Brink is back for a new episode with hosts Jerod Morris of The Assembly Call and Alex Bozich of Inside the Hall. The show is currently available every other week.
On this week's episode, Bozich is joined by Scott Caulfield of CrimsonCast to discuss the direction of the IU program, Archie Miller's job performance thus far and much more. Among the topics discussed:
• Where is IU as a program entering Archie Miller's fourth season?
• Some comparisons to other coaches through three seasons and where Archie stacks up
• Is this IU team capable of outperforming expectations?
• The loss of Justin Smith and how it affects Indiana as a team
• The unknowns this season and thoughts on scheduling, including non-conference games
And much more. Listen in the audio player below, download the episode, subscribe via Apple Podcasts or Spotify.
Other ways to subscribe:
· iHeart Radio
· Stitcher
· TuneIn
· Overcast
· Google Play
Filed to: