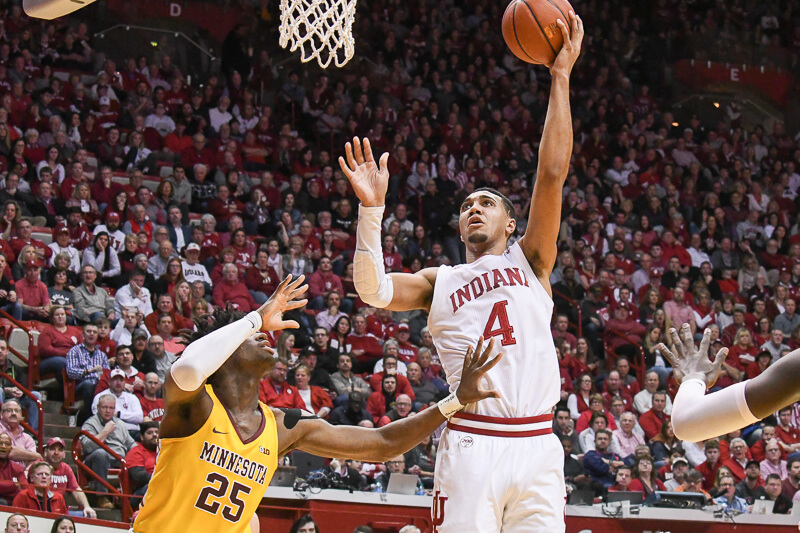 Podcast on the Brink is back for a new episode with hosts Jerod Morris of The Assembly Call and Alex Bozich of Inside the Hall. The show is currently available every other week.
On this week's episode, Bozich is joined by Mike DeCourcy of The Sporting News to discuss the NCAA's plan for the 2020-21 college basketball season. Among the topics discussed:
• Mike's thoughts on the NCAA's framework for the 2020-21 college basketball season
• How scheduling, particularly in the non-conference, will work this season
• The impact of a reduced schedule on the tournament selection process
• COVID-19 testing and how it may impact the ability of low and mid-majors to schedule games against high majors
• Will the Big Ten be as good as last season and Mike's key storylines entering the season
And much more. Listen in the audio player below, download the episode, subscribe via Apple Podcasts or Spotify.
Other ways to subscribe:
· iHeart Radio
· Stitcher
· TuneIn
· Overcast 
· Google Play
Filed to: