NCAA extends recruiting dead period through September 30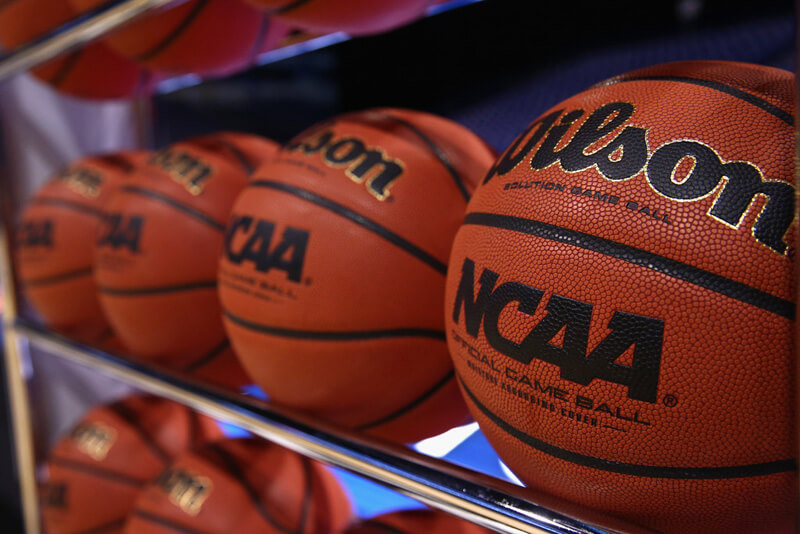 The NCAA announced an extension of the recruiting dead period through September 30 on Wednesday, which means all recruiting will continue to be conducted virtually.
During the dead period, all-in person recruiting is prohibited.
Here are the pertinent details from the NCAA:
Members also extended the temporary recruiting dead period for all sports through Sept. 30, 2020.

The dead period has been in place since March and is a result of the COVID-19 pandemic. The Council took feedback from coaching associations in making its decision, and most coaching groups recommended the extension through at least Sept. 30. The full Council will consider the dead period again in September.

No in-person recruiting or evaluations can occur in the dead period.
Last month, Archie Miller spoke at length about Indiana's recruiting during the COVID-19 pandemic:
Yeah, recruiting's taken a whole new element. I feel probably every staff in the country figured it out on their own of what works for you. Once we figured out that there wasn't going to be a whole lot of coming and going, seeing each other face to face, we had to do our best to separate a phone call or text message from an actual meeting type of a visit. Like we're doing right now, done hundreds. I don't want to sound or act like we're 55 a day but, you're just trying to get in front of people face to face the best that you can. With your own style or however you want to work it, whatever that kid needs to see, whether it's basketball or maybe that kid wants to see where he's going to live. You're going to have to use modern technology now to have visits. In my opinion I'm either sitting in their house and talking with them like I was there, or they made the trip to come to Bloomington and spend the day with us, we need to be able to bring that out to them to their forefront so they get a feel. So we've just tried to do that. This has been the dynamic we're in. I don't see it changing unfortunately. I see this moving along the lines in a cautious way but, I wouldn't be surprised if our recruiting period isn't dead until 2021. That's what we're dealing with.
Filed to: