POTB 337: Fall schedules in college sports and burning IU hoops questions with Ryan Phillips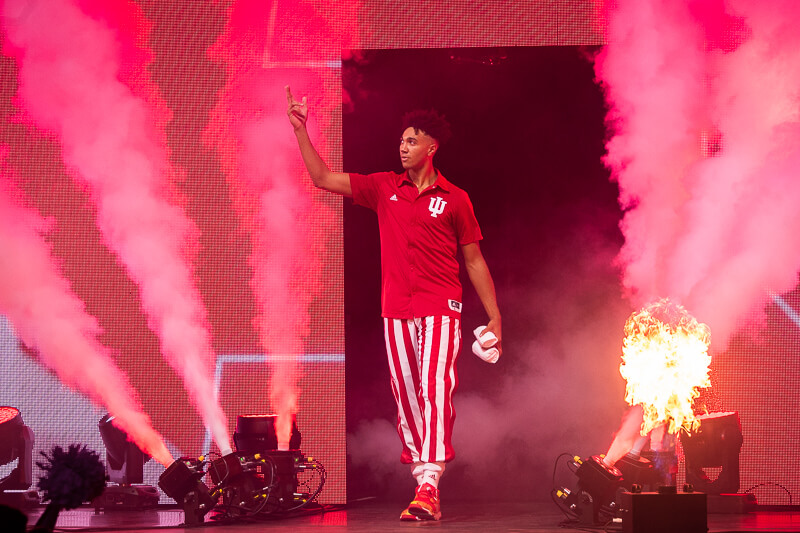 Podcast on the Brink is back for a new episode with hosts Jerod Morris of The Assembly Call and Alex Bozich of Inside the Hall. The show is currently available every other week.
On this week's episode, Bozich is joined by Ryan Phillips of The Assembly Call and The Big Lead to talk about what the fall might look like in college sports and IU basketball. Among the topics discussed:
• What the fall might look like in college sports
• The challenge college football has to play and complete a season
• Why college basketball may be better positioned than football to have a season
• What's the biggest question mark for IU basketball entering the season?
• What lineup will be Indiana's most intriguing?
• Is a bubble realistic for college basketball?
And much more. Listen in the audio player below, download the episode, subscribe via Apple Podcasts or Spotify.
Other ways to subscribe:
· iHeart Radio
· Stitcher
· TuneIn
· Overcast
· Google Play
Filed to: