POTB 332: The legacy of Fred Glass and IU basketball expectations with Mike Miller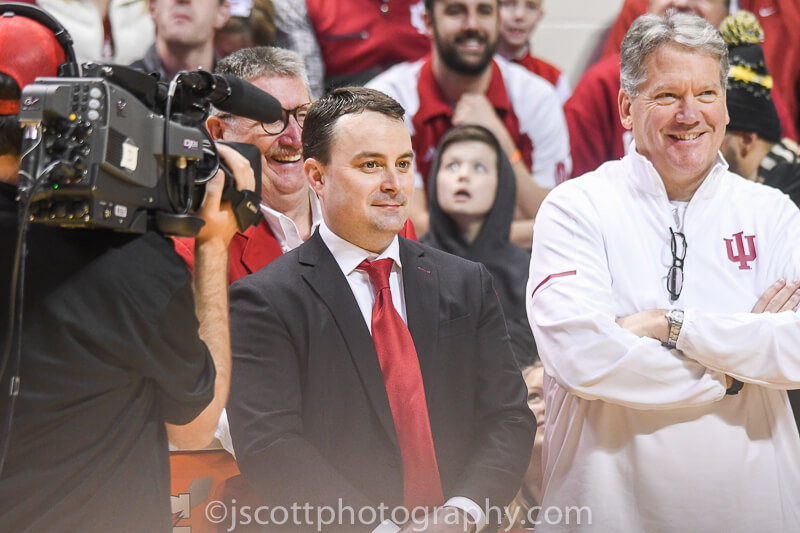 Podcast on the Brink is back for a new episode with hosts Jerod Morris of The Assembly Call and Alex Bozich of Inside the Hall. The show is available weekly.
On this week's episode, Bozich is joined by Mike Miller of Crimson Quarry to discuss the legacy of Fred Glass, Archie Miller's progress with the basketball program and more. Among the topics discussed:
• The legacy of Fred Glass as IU's athletic director
• How basketball's success, or lack thereof, should be figured into that legacy
• When is it fair to begin to judge the progress Archie Miller has made at IU?
• What has changed behind the scenes for IU basketball going from Tom Crean to Miller
• The COVID-19 pandemic and a safe return to college football this fall
Listen in the audio player below, download the episode, subscribe via Apple Podcasts or Spotify.
Other ways to subscribe:
· iHeart Radio
· Stitcher
· TuneIn
· Overcast
· Google Play
Filed to: