POTB 331: Hoosiers in the NBA with Ben Ladner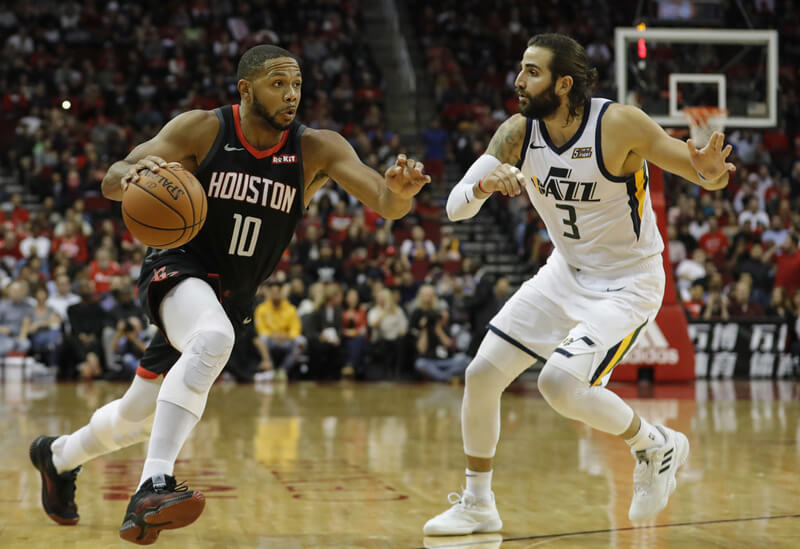 Podcast on the Brink is back for a new episode with hosts Jerod Morris of The Assembly Call and Alex Bozich of Inside the Hall. The show is available weekly.
On our second episode this week, Bozich and special co-host Cameron Drummond are joined by former ITH writer and Atlanta Hawks beat reporter Ben Ladner to talk the proposed restart of the NBA season and Hoosiers in the league. Among the topics discussed:
• Will the proposed NBA bubble in Orlando be successful?
• The challenges the NBA faces in restarting the season
• Which Hoosier has the best chance to compete for an NBA championship
• Victor Oladipo's impact since his return and how he might look after the layoff
• Eric Gordon's role in Houston
• Romeo Langford's future in Boston
And so much more. Listen in the audio player below, download the episode or subscribe via Apple Podcasts.
Other ways to subscribe:
· Spotify
· iHeart Radio
· Stitcher
· TuneIn
· Overcast 
· Google Play
Filed to: