POTB 330: Corey Evans of Rivals.com on IU's 2020 class, 2021 targets and more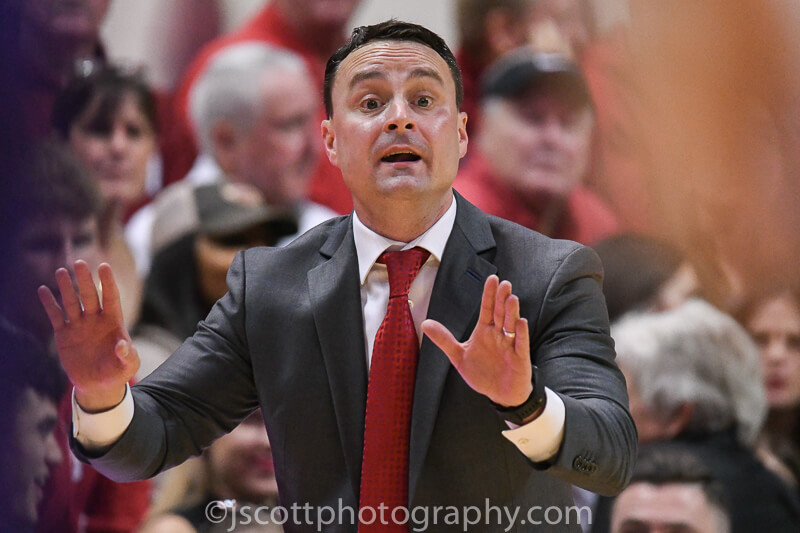 Podcast on the Brink is back for a new episode with hosts Jerod Morris of The Assembly Call and Alex Bozich of Inside the Hall. The show is available weekly.
On the first of two episodes this week, Bozich is joined by Corey Evans, a national college basketball recruiting analyst for Rivals.com. Among the topics discussed:
• The impact COVID-19 is having on college basketball recruiting
• Who will be impacted the most by not having evaluation periods this spring and summer?
• How not being able to take visits could impact commitment timelines
• What will Indiana's 2020 recruiting class bring to Bloomington?
• Why Jordan Geronimo is a high upside prospect in the long term
• How important are Trey Kaufman and Blake Wesley for Indiana's 2021 class?
• Who are a few names Indiana fans should know outside of the state for 2021?
• Why an Indiana scholarship offer means more now than it did in the past
And so much more. Listen in the audio player below, download the episode or subscribe via Apple Podcasts.
Other ways to subscribe:
· Spotify
· iHeart Radio
· Stitcher
· TuneIn
· Overcast 
· Google Play
Filed to: