Report: Indiana to host NJIT for season opener on Nov. 10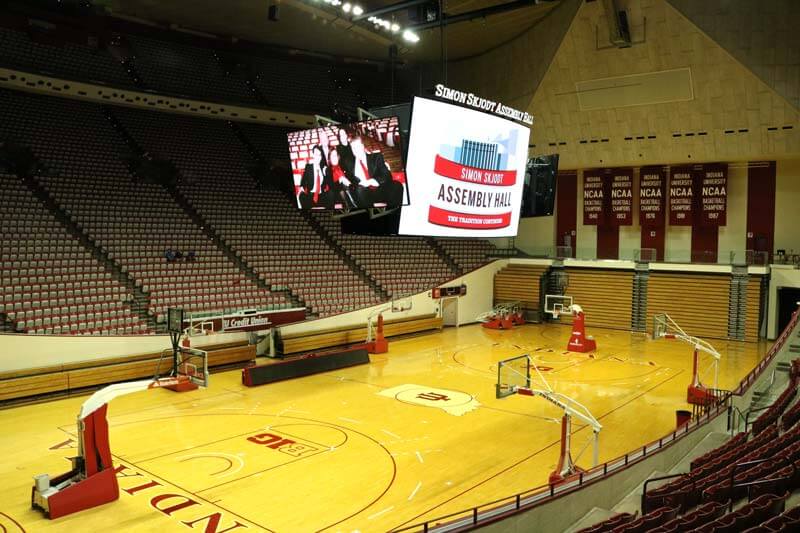 Indiana will open the season on Tuesday, Nov. 10 against the New Jersey Institute of Technology, according to public records obtained by D1Docket.
The Highlanders, members of the Atlantic Sun conference, finished last season 9-21 and No. 296 in the KenPom ratings.
This is the third confirmed game against a non-power conference opponent for Indiana next season. The Hoosiers are also scheduled to host Robert Morris on Dec. 22 and Nebraska Omaha on Dec. 29.
Here's a current overview of Indiana's schedule for the 2020-21 season:
· NJIT on Tuesday, Nov. 10 in Bloomington
· Gavitt Tipoff Games: Potential for a home or road game with a Big East opening during the opening week of the regular season. Schedule will not be announced until spring of 2020.
· Maui Jim Maui Invitational: Nov. 23-25, 2020 at the Lahaina Civic Center. Other participating teams: Alabama, Davidson, North Carolina, Providence, Stanford, Texas and UNLV.
· Big Ten-ACC Challenge: Expected road game
· Crossroads Classic: vs. Butler at Bankers Life Fieldhouse on Saturday, Dec. 19
· Robert Morris on Tuesday, Dec. 22 in Bloomington
· Nebraska Omaha on Tuesday, Dec. 29 in Bloomington
· Big Ten tournament: Chicago – United Center
Filed to: NJIT Highlanders