POTB 327: Inside the Hall – Assembly Call '2010s decade fantasy draft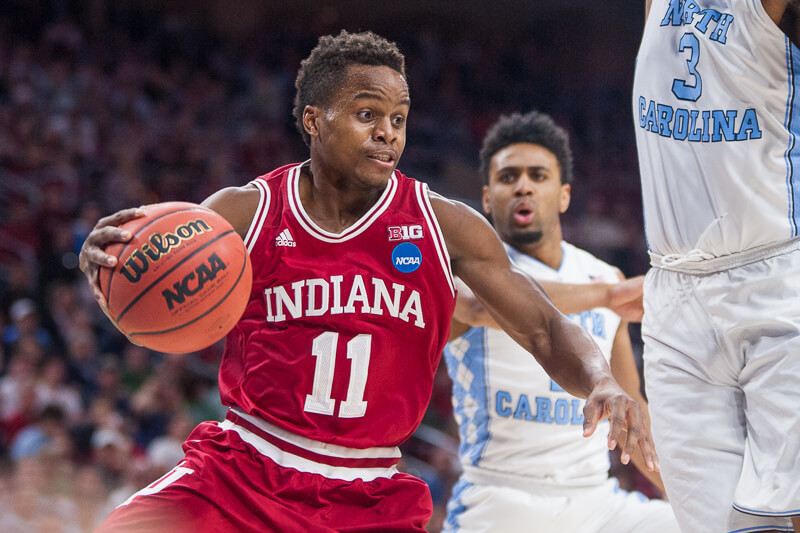 Podcast on the Brink is back for a new episode with hosts Jerod Morris of The Assembly Call and Alex Bozich of Inside the Hall. The show is available weekly.
On this week's episode, Morris and Bozich are joined by Dylan Wallace and Cameron Drummond for a special edition of Podcast on the Brink.
In the episode, Morris, Bozich, Wallace and Drummond took part in a draft selecting players who played at Indiana during the 2010s.
Listen in the audio player below, download the episode or subscribe via Apple Podcasts.
Other ways to subscribe:
· Spotify
· iHeart Radio
· Stitcher
· TuneIn
· Overcast 
· Google Play
Sponsors for this episode:
• Homefield — Visit homefieldapparel.com to find the most comfortable and most unique officially licensed IU apparel. Use promo code BRINK at checkout for 20% off your first order.
Filed to: