NCAA extends recruiting dead period through June 30, will adjust deadline to withdraw from NBA draft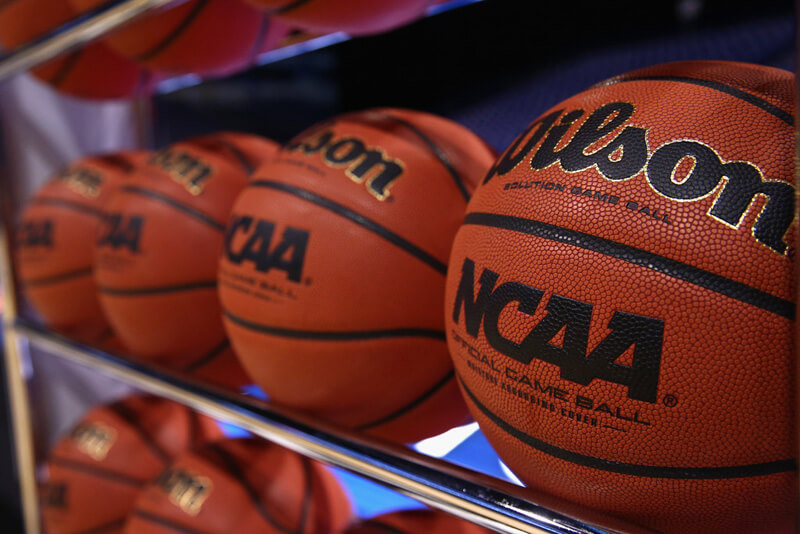 The NCAA announced on Monday that it will extend the current recruiting dead period through Tuesday, June 30 due to the COVID-19 pandemic.
"The Division I Council Coordination Committee extended the recruiting read period through June 30," the NCAA said in a release. "The committee will review the dead period dates on May 27 and could extend the dead period at that time."
On Tuesday, the NCAA announced that it canceled July's college basketball academies that were scheduled to take place at four campus sites around the country.
In addition to the announcement to extend the recruiting dead period, NCAA senior VP of basketball Dan Gavitt issued the following statement regarding the deadline for underclassmen to withdraw from the NBA draft.
"The NCAA's deadline for men's basketball student-athletes to withdraw from the NBA draft and retain their eligibility will be pushed back from the current June 3 date. This modification is being made with the health and well-being of our student-athletes in mind, along with their ability to make the most informed decisions during this uncertain time, and is based on the recent announcement by the NBA to postpone the 2020 NBA Draft Combine.
"Out of respect to the NBA's process, the decision on a new withdrawal date will be made once the league has determined a timeline for the 2020 pre-draft process. Working in collaboration with National Association of Basketball Coaches Executive Director Jim Haney and the rest of the coaches' leadership, the NCAA membership will ensure that any change supports a player's decision-making process related to professional opportunities while also protecting their academic pursuits and the opportunity to play college basketball."
More than 10 Big Ten underclassmen have declared for the 2020 NBA draft, including Indiana junior forward Justin Smith.
Filed to: