POTB 326: Zach Osterman of The Indianapolis Star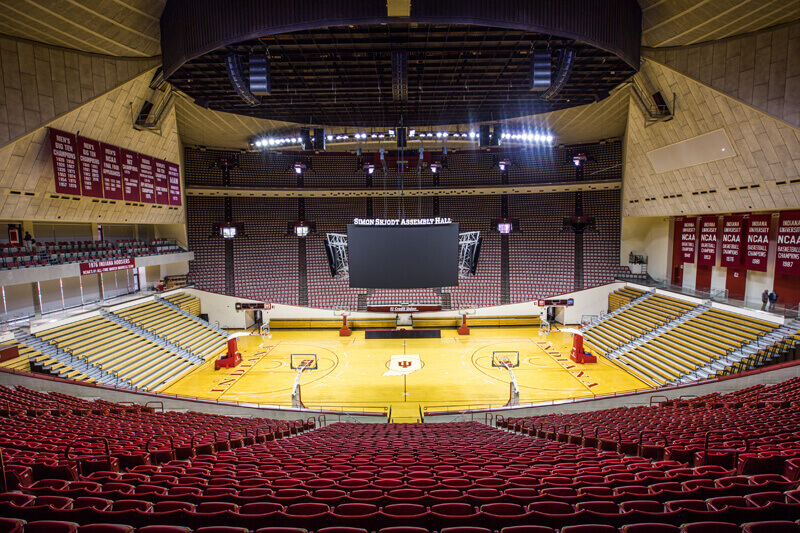 Podcast on the Brink is back for a new episode with hosts Jerod Morris of The Assembly Call and Alex Bozich of Inside the Hall. The show is available weekly.
On this week's episode, Bozich is joined by Zach Osterman of The Indianapolis Star to discuss a variety of topics, including:
• What are the next steps for a return to college sports?
• Who will decide which sports return and when?
• How has the shutdown affected IU football and what have those close to the program said about the timeframe they'll need to prepare for the season?
• What are the most intriguing offseason storylines for IU basketball?
• How will Archie Miller minutes find minutes for what should be a very deep roster?
• Is IU ready for next season's challenging non-conference schedule?
And so much more. Listen in the audio player below, download the episode or subscribe via Apple Podcasts.
Other ways to subscribe:
· Spotify
· iHeart Radio
· Stitcher
· TuneIn
· Overcast
· Google Play
Sponsors for this episode:
• Homefield — Visit homefieldapparel.com to find the most comfortable and most unique officially licensed IU apparel. Use promo code BRINK at checkout for 20% off your first order.
Filed to: