State of the Hall: April 6, 2020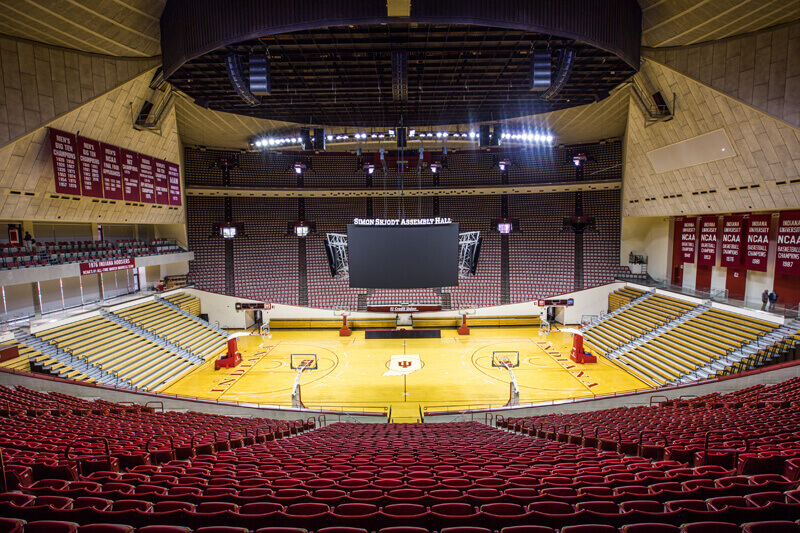 It has been a while since our last "State of the Hall" post, but given the unprecedented times right now around the world, we wanted to offer an update as it pertains to Inside the Hall and our operations.
Many of our readers have reached out to ask about ways they can continue to support the site right now and we wanted to offer a few simple suggestions that could really go a long way in helping this community to continue to thrive.
There are many free ways to continue to help support Inside the Hall and although we know there are going to be challenges ahead for many people and many industries, our plan is to continue to produce content as much as possible for our loyal readership.
• The number one way you can continue to support the site is by visiting us daily (or multiple times per day) and reading our content. The important note here is that we would really appreciate it if you turned off any ad blocking software you may be using when you visit us. This is often as simple as whitelisting this site in your ad blocker settings. Advertising is the primary way Inside the Hall is able to produce content and we need it in order to continue producing content.
• Our social media presence continues to grow and interacting with us on those platforms is also a way to support our operations. If you haven't followed us on any of these platforms, please consider doing so. We are on Facebook, Twitter and YouTube. On Facebook, please like our page, share our content, like our posts and comment on our posts. On Twitter, please follow us, retweet our posts and like our posts. And on YouTube, please consider subscribing to our channel. All of these things can be done for free, but help us tremendously.
• Listen to and subscribe to Podcast on the Brink, our weekly podcast with The Assembly Call. Our plan is to still produce the show each week and there are various ways to subscribe, including Apple Podcasts, Spotify, iHeart Radio, Stitcher, TuneIn, Overcast and Google Play.
• Please consider subscribing to our email newsletter, 6-Banner Sunday, in partnership with The Assembly Call. This is also free and you can signup at this link.
• If you are looking for one of our sponsors to support, please consider making a purchase from Homefield Apparel. They produce the most comfortable IU apparel out there and we want to continue to see them be successful for many years to come. Visit homefieldapparel.com to find the most comfortable and most unique officially licensed IU apparel. Use promo code BRINK at checkout for 20% off your first order.
• For those who wish to enjoy more IU basketball discussion with a tightly knit community of fans, please consider an annual subscription to our premium forum. The forum costs just $34.95 annually, which is less than .10 cents per day. We have recently started to have live video chats for members and we hope to continue doing that in the months to come.
We want to thank all of our loyal readers who have supported us over the years. This summer will mark the 13-year anniversary of the launch of the site and we look forward to continuing to provide the best IU basketball coverage in the years to come.
Our thoughts are with everyone around the world impacted by the COVID-19 pandemic and we hope that we can continue to produce thought provoking content that fans can enjoy each day during this difficult time.
Filed to: