NCAA: "We recommend against sporting events open to the public"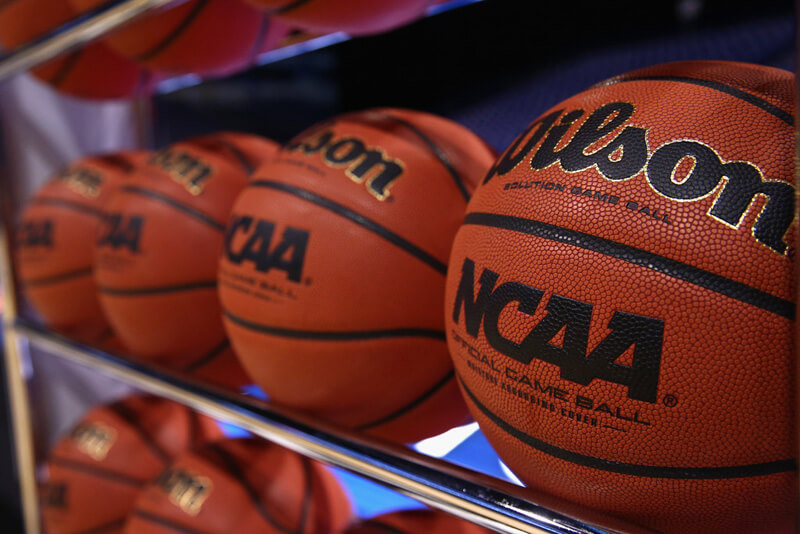 The NCAA has issued the following statement regarding COVID-19 and the hosting of sporting events in public spaces:
The NCAA COVID-19 Advisory Panel recognizes the fluidity of COVID-19 and its impact on hosting events in a public space. COVID-19 is spreading rapidly in the United States, and behavioral risk mitigation strategies are the best option for slowing the spread of this disease. This is especially important because mildly symptomatic individuals can transmit COVID-19. Given these considerations, coupled with a more unfavorable outcome of COVID-19 in older adults – especially those with underlying chronic medical conditions – we recommend against sporting events open to the public. We do believe sport events can take place with only essential personnel and limited family attendance, and this protects our players, employees, and fans.
Earlier today, the Big Ten announced that the men's basketball tournament in Indianapolis would go on as originally scheduled.
Just hours before the NCAA statement, Ohio Governor Mike DeWine said in a press conference that the state would issue an order that would prevent scheduled NCAA tournament games to be held in Dayton and Cleveland with fans in attendance.
We'll continue to monitor this developing story.
Filed to: 2020 NCAA tournament