POTB 290: Archie Miller speaks in Evansville, Adam Jardy on Ohio State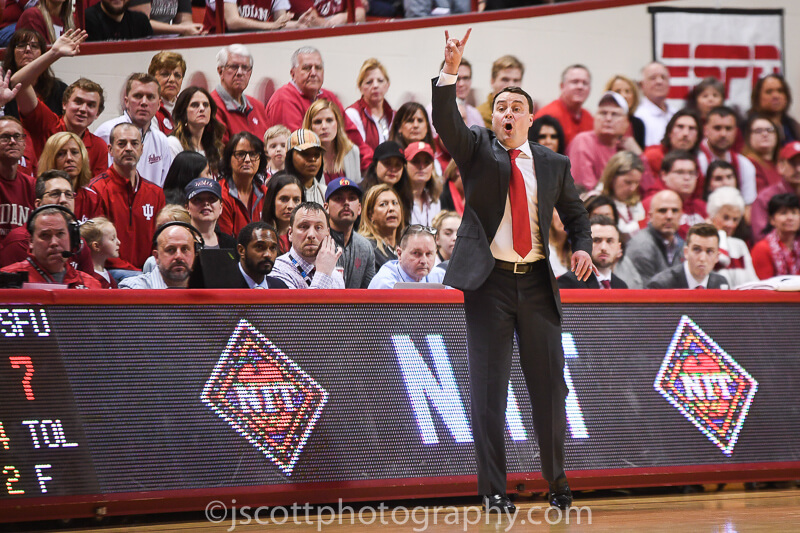 Podcast on the Brink is back for a new episode with hosts Jerod Morris of The Assembly Call and Alex Bozich of Inside the Hall. The show is available weekly.
This week's episode is a two-parter as Alex and Jerod discuss Mike Roberts, the schedule and Archie Miller's appearance in Evansville in segment one and are joined by Adam Jardy of The Columbus Dispatch to preview Ohio State's 2019-20 season in segment two.
Among the topics discussed:
• The hiring of Mike Roberts
• IU's 2019-2020 schedule release
• Archie Miller's comments in Evansville on Tuesday night
• Ohio State's expectations going into the 2019-20 season
• Will the Buckeyes miss Keyshawn Woods and CJ Jackson?
• How will CJ Walker and D.J. Carton co-exist?
• Is Ohio State the second best team in the Big Ten?
• Does Kaleb Wesson have another level of play he can reach?
• Which teams in the middle of the pack of the league have potential to be good?
And much, much more. Listen in the audio player below, download the episode or subscribe via Apple Podcasts.
Other ways to subscribe:
· Spotify
· iHeart Radio
· Stitcher
· TuneIn
· Overcast 
· Google Play
Sponsors for this episode:
• SeatGeek — Visit seatgeek.com or download the SeatGeek App to find the best prices on tickets to a variety of live events. Use promo code BRINK for $10 back after your first order.
• IU Ticket Office — Visit iuhoosiers.com or call/text (812) 855-4006 to learn about the latest special packages for tickets to IU football and basketball games.
Filed to: