POTB 286: Jordan Sperber of Hoop Vision HQ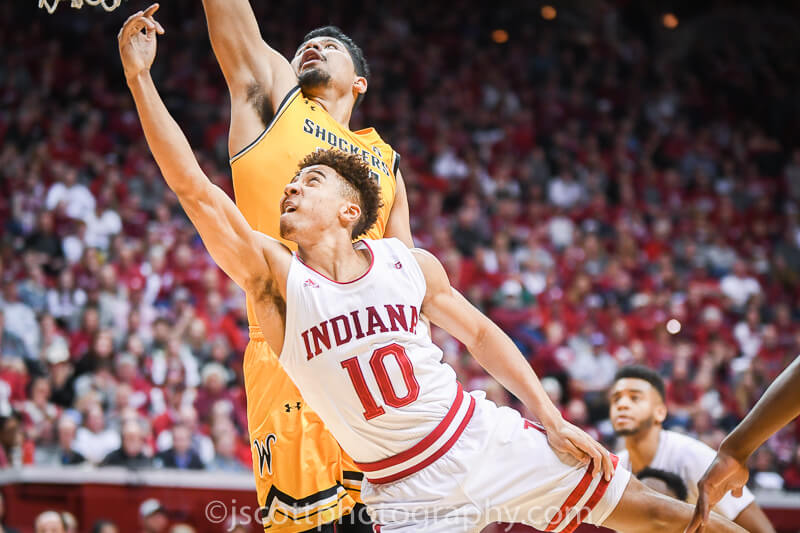 Podcast on the Brink is back for a new episode with hosts Jerod Morris of The Assembly Call and Alex Bozich of Inside the Hall. The show is available weekly.
On this week's show, Morris and Bozich are joined by Jordan Sperber, who publishes a weekly college basketball newsletter, Hoop Vision HQ, that is available here.
Among the topics discussed:
• Jordan's approach to what he does and the intersection between analytics and X's and O's
• Jordan's impressions of Indiana under Archie Miller
• Why, in Jordan's mind, Indiana struggled offensively last season
• Indiana's defensive potential moving forward
• The importance of forcing isolations defensively
• Where Jordan views Archie Miller in the coaching hierarchy of college basketball
• Why 3-point defense is so nuanced
• Jordan's Big Ten at-large perspective
• The impact of an assistant coach and what IU should look for
• Current inefficiencies in college basketball that could be exploited in the coming seasons
And much, much more. Listen in the audio player below, download the episode or subscribe via Apple Podcasts.
Other ways to subscribe:
· Spotify
· iHeart Radio
· Stitcher
· TuneIn
· Overcast
· Google Play
Sponsors for this episode:
• SeatGeek — Visit seatgeek.com or download the SeatGeek App to find the best prices on tickets to a variety of live events. Use promo code BRINK for $10 back after your first order.
Filed to: