POTB 285: Former Herald-Times IU beat writer Mike Miller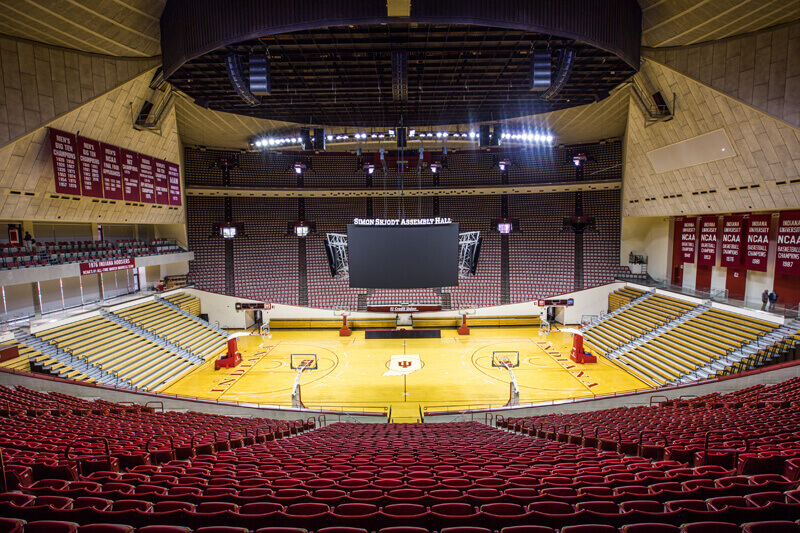 Podcast on the Brink is back for a new episode with hosts Jerod Morris of The Assembly Call and Alex Bozich of Inside the Hall. The show is available weekly.
On this week's show, Morris and Bozich are joined by Mike Miller, who was the IU beat writer for The Bloomington Herald-Times for the last five years.
Among the topics discussed:
• Mike's time in Bloomington, his expectations for the job and whether they met reality
• The most interesting stories that Mike covered during his time in Bloomington
• The change in philosophy from Tom Crean to Archie Miller
• Mike's impression of Indiana fans from his time on the beat
• What are fair expectations for next season in Bloomington?
• Why Rutgers is the worst Big Ten roadtrip
• The most unique and interesting players that Mike interacted with during his time on the beat
• The state of the newspaper industry
• On a lighter note, Mike closes with his favorite Josh Margolis story
And much, much more. Listen in the audio player below, download the episode or subscribe via Apple Podcasts.
Other ways to subscribe:
· Spotify
· iHeart Radio
· Stitcher
· TuneIn
· Overcast
· Google Play
Filed to: