Miller to speak in Evansville on Tuesday, August 27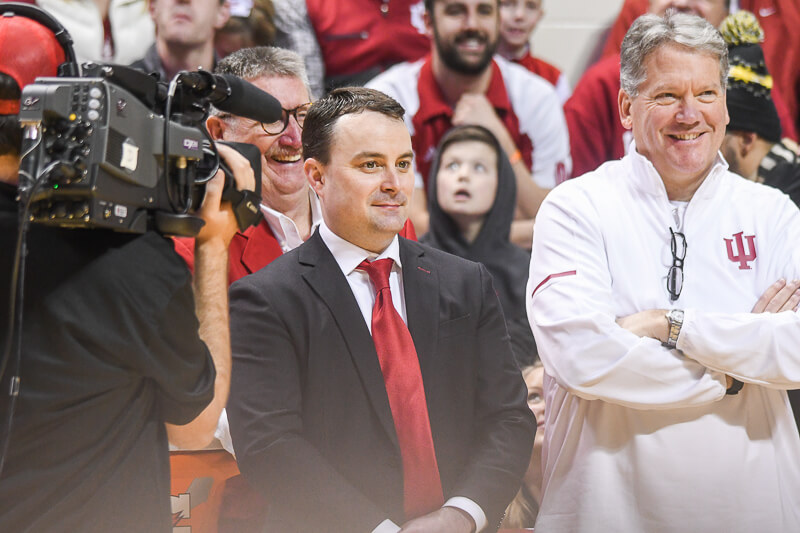 Third-year Indiana coach Archie Miller will speak in Evansville next month.
Miller will speak at the Shoulders Family Lecture Series at Evansville Harrison on Tuesday, August 27.
The event, which is free and open to the public, will begin at 6 p.m. CT. Doors will open at 5:30. Harrison is located at 221 Fielding Road in Evansville.
Evansville native and attorney Pat Shoulders is an IU graduate and member of the IU Board of Trustees.
In 2011, the Shoulders family gave a gift to Harrison High School and the center in the school was renamed the Shoulders Family Commons.
This will be Miller's second speaking engagement this offseason in southern Indiana. Miller spoke at Huber's Winery in Borden in late May.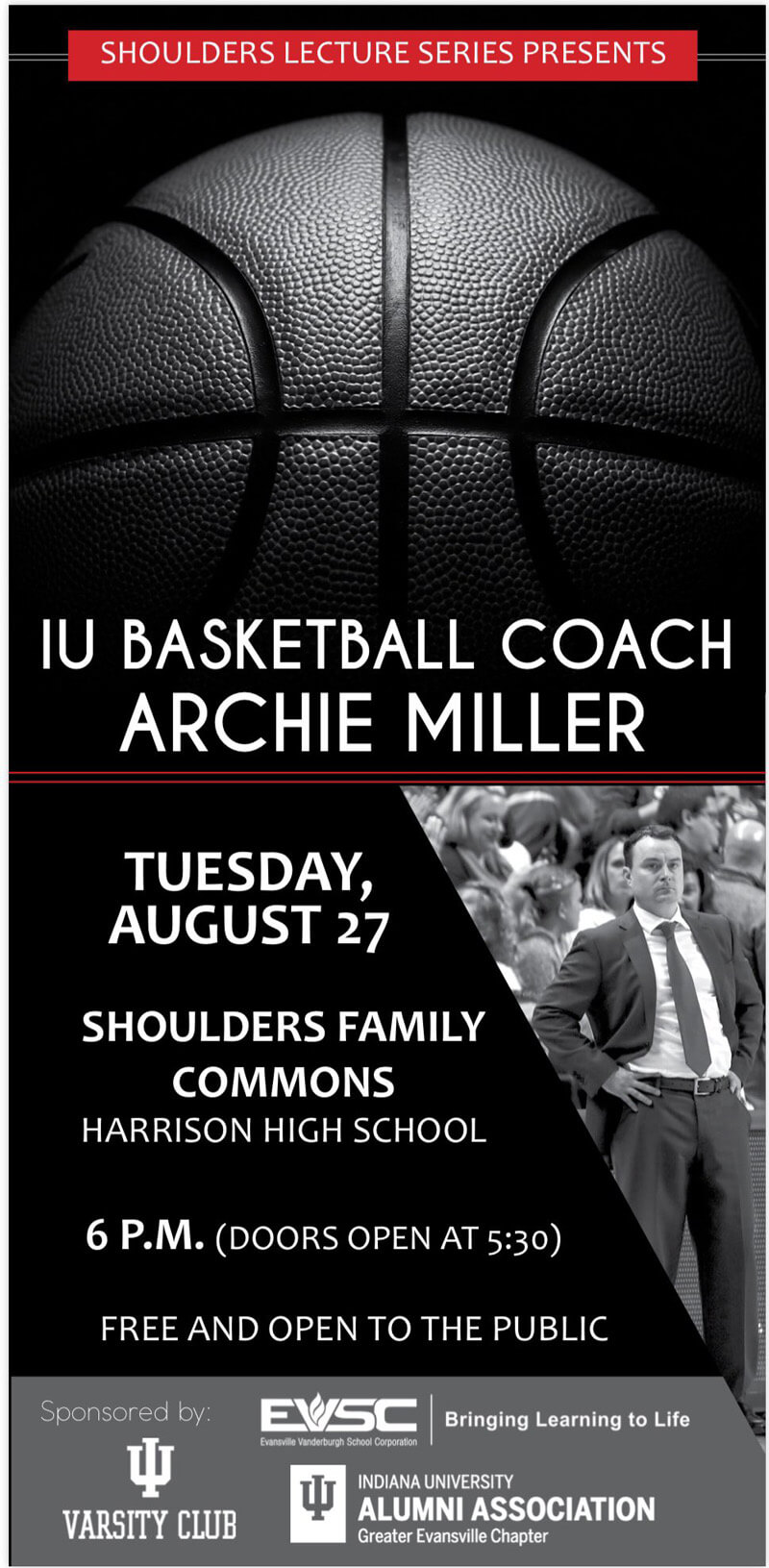 Filed to: Archie Miller