POTB 283: Looking ahead to the 2019-20 season with Dylan Burkhardt of UMHoops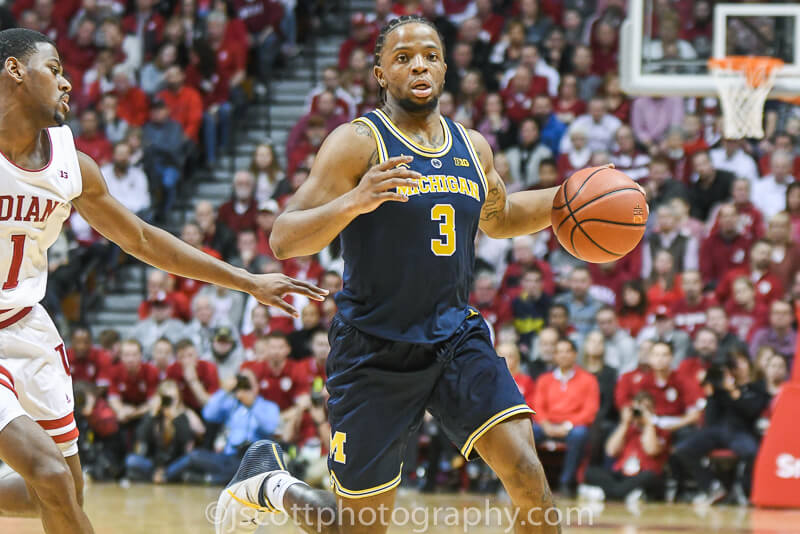 Podcast on the Brink is back for a new episode with hosts Jerod Morris of The Assembly Call and Alex Bozich of Inside the Hall. The show is available weekly.
On this week's show, Morris and Bozich are joined by a friend of the show, Dylan Burkhardt, the editor of UMHoops and co-host of the Moving Screen Podcast, to look ahead to the 2019-20 season.
Among the topics discussed:
• The last six months for Michigan hoops and the whirlwind that it has been
• What to expect from a Juwan Howard coached team
• The importance of Michigan picking up Franz Wagner
• Michigan's role players who will need to take a step forward next season
• How Michigan's recruiting could change under Juwan Howard
• Howard's two sons – Jace and Jett – and whether they'll end up at Michigan
• Where Michigan may fit in the Big Ten hierarchy next season
• Looking ahead to next season's Big Ten race
And much, much more. Listen in the audio player below, download the episode or subscribe via Apple Podcasts.
Other ways to subscribe:
· Spotify
· iHeart Radio
· Stitcher
· TuneIn
· Overcast
· Google Play
Filed to: Podcast on the Brink