POTB 282: The Podcast on the Brink reader mailbag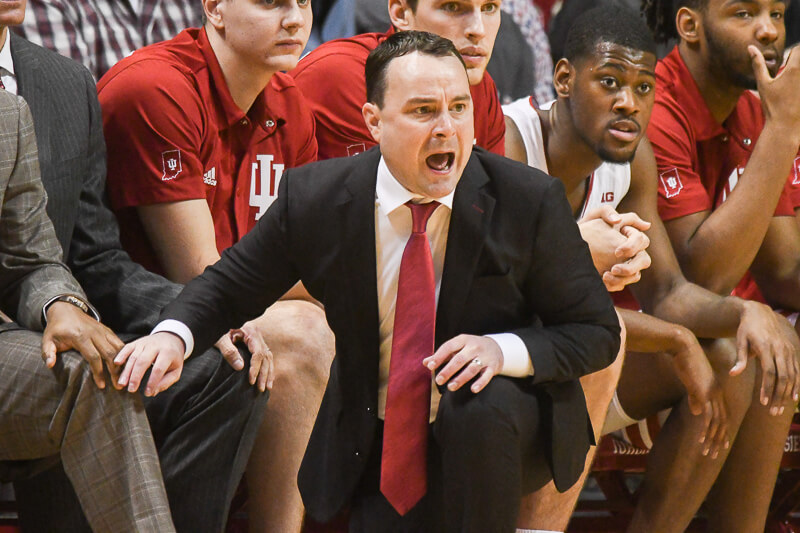 Podcast on the Brink is back for a new episode with hosts Jerod Morris of The Assembly Call and Alex Bozich of Inside the Hall. The show is available weekly.
In this edition of the show, Morris and Bozich open up the reader mailbag and answer your questions. Among the topics discussed:
• Romeo Langford's fit in Boston
• The departure of Ed Schilling: Alex and Jerod discuss this development from all angles
• Was the Keion Brooks recruitment a factor in Schilling's departure?
• What's the most important thing IU should look for in Schilling's replacement?
• Should IU look for an "IU guy" to fill the assistant coaching vacancy? Alex and Jerod have strong opinions on this.
• What are IU's chances to land Trey Galloway and Anthony Leal?
• What positions should IU target in 2020?
• The current trajectory for the IU program
And much, much more. Listen in the audio player below, download the episode or subscribe via Apple Podcasts.
Other ways to subscribe:
· Spotify
· iHeart Radio
· Stitcher
· TuneIn
· Overcast 
· Google Play
Sponsors for this episode:
• SeatGeek — Visit seatgeek.com or download the SeatGeek App to find the best prices on tickets to a variety of live events. Use promo code BRINK for $10 back after your first order.
Filed to: