NCAA rules committee proposes moving 3-point line to international distance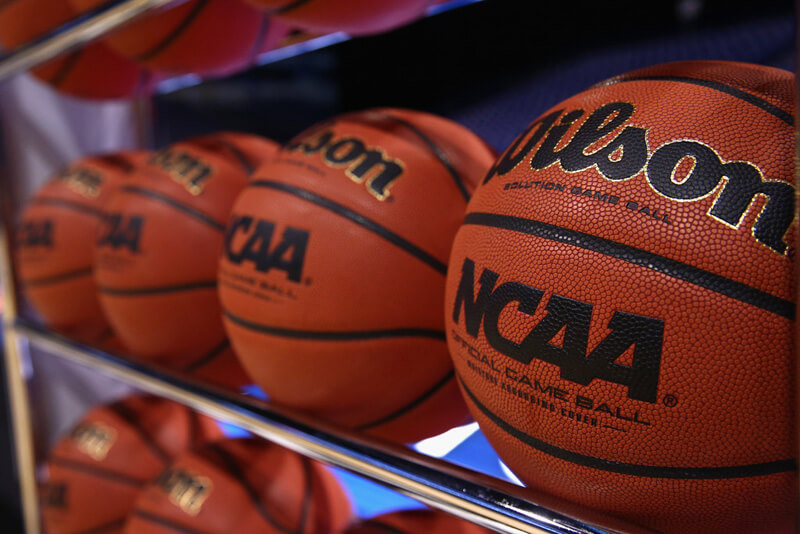 The international 3-point line that Indiana played with in this year's National Invitation Tournament at Simon Skjodt Assembly Hall may become standard going forward in college basketball.
On Friday, the NCAA men's basketball rules committee proposed moving the line from the current distance of 20 feet, 9 inches to match the international distance of 22 feet and 1¾ inches.
According to the committee, the reasons for moving the line back are as follows:
• Making the lane more available for dribble/drive plays from the perimeter.
• Slowing the trend of the 3-point shot becoming too prevalent in men's college basketball by making the shot a bit more challenging, while at the same time keeping the shot an integral part of the game.
• Assisting in offensive spacing by requiring the defense to cover more of the court.
The experimental line was used in the National Invitation Tournament the last two seasons.
Indiana played in three NIT games this year and shot 18-for-61 (29.5 percent) from behind the international arc.
In addition, the committed also proposed a rules change to reset the shot clock to just 20 seconds following a field goal attempt that hits the rim and the offensive team collects the rebound in its front court.
Among the other rule changes proposed, according to the NCAA:
• The committee recommended players be assessed a Flagrant 2 technical foul and ejected should they use derogatory language about an opponent's race, ethnicity, religion, gender, sexual orientation or disability.
• The committee recommended allowing coaches to call live-ball timeouts in the last two-minutes of the second half and the last two minutes of any overtime periods. Currently, coaches aren't allowed to call any live-ball timeouts during the game.
• The committee recommended that during the last two minutes of the second half or the last two minutes of any overtime, instant replay review can be conducted if a basket interference or goaltending call has been made.
If any of the proposed rules changes are approved at a June 5 vote by the playing rules oversight panel, the changes would be effective for the 2019-20 season.
Filed to: