POTB 277: Exit interview with Seth Tow and Ben Ladner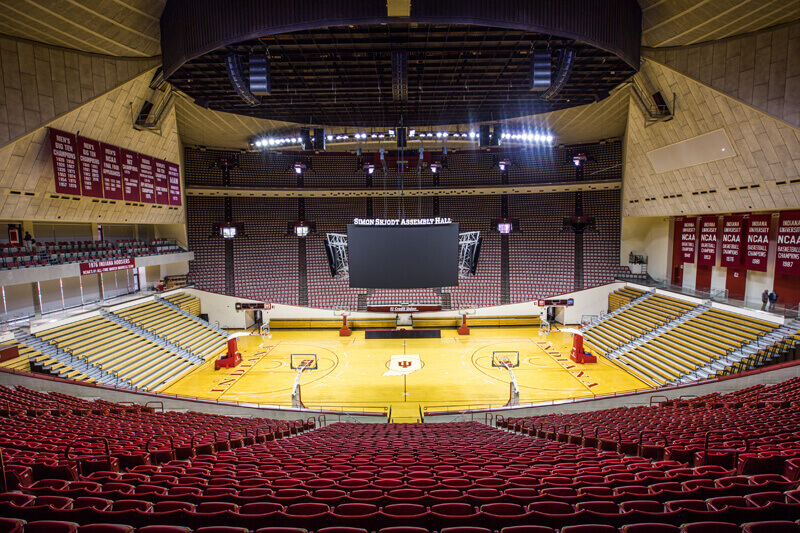 Podcast on the Brink is back for a new episode with hosts Jerod Morris of The Assembly Call and Alex Bozich of Inside the Hall. The show is available weekly.
In this edition of the show, Morris and Bozich are joined by recent IU graduates and Inside the Hall writers Seth Tow and Ben Ladner to discuss a variety of topics, including their time in Bloomington, covering IU basketball and much more. Among the topics discussed:
• Seth and Ben talk about their experiences in sports media as students at IU and what they learned during their time in Bloomington
• The challenges in getting access as students in covering major college sports
• Seth and Ben's impressions of IU basketball coming in as freshmen students and their takeaways after being around the program for several years
• How surprised Seth and Ben were at how Indiana's season turned out and expectations for next season
• Which Big Ten program other than IU was most interesting to cover this past season for Ben and Seth
• Archie Miller, what he's attempting to build in Bloomington and how confident Ben and Seth think IU fans should be in him
• How the major shift in style of play from Tom Crean to Miller has made it more difficult for IU to find success immediately
• Which returning player is most intriguing going forward in terms of development
Listen in the audio player below, download the episode or subscribe via Apple Podcasts.
Other ways to subscribe:
· Spotify
· iHeart Radio
· Stitcher
· TuneIn
· Overcast
· Google Play
Sponsors for this episode:
• SeatGeek — Visit seatgeek.com or download the SeatGeek App to find the best prices on tickets to a variety of live events. Use promo code BRINK for $10 back after your first order.
Filed to: