Sponsored: Build A FREE Bracket and Compete for Your Share of $64,000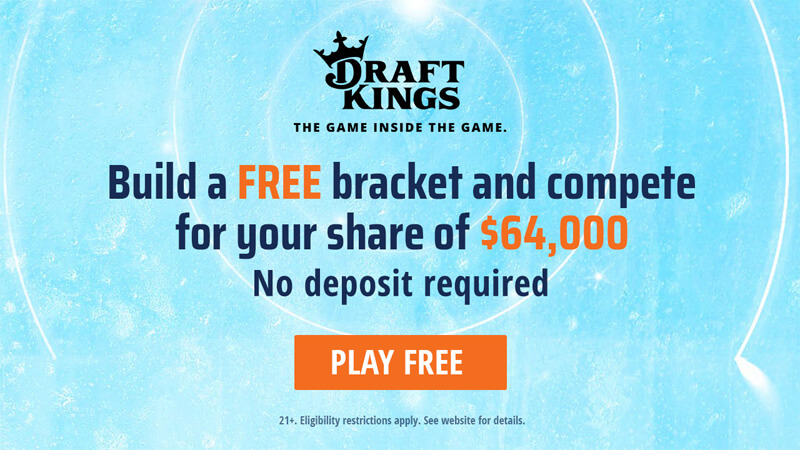 It's tournament time! This year, you can build your bracket for FREE, just in time for the most electric period of college basketball. With $64,000 on the line, here's how you can play:
1. Pick your teams
2. Rack up points for each correct pick
3. Get the most points and you win
Get your brackets in now, this offer ends at tipoff on March 21st.
Legal: 21+. Eligibility restrictions apply. See website for details…