Indiana will face Ohio State in 2019 Big Ten tournament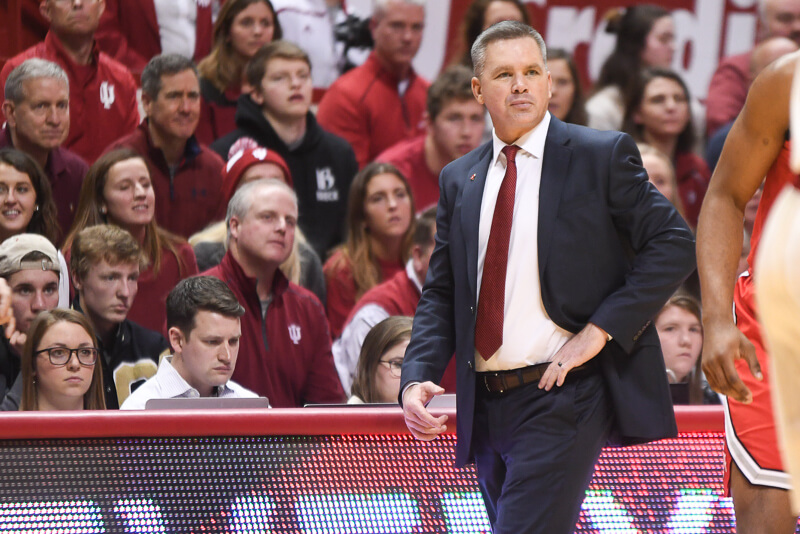 Indiana will open the 2019 Big Ten tournament on Thursday afternoon against Ohio State at the United Center.
The Hoosiers earned the No. 9 seed in the tournament and will tip off against the Buckeyes at 12:30 p.m. ET on BTN. Brian Anderson, Stephen Bardo and Mike Hall (sidelines) will call the game for BTN.
If Indiana is able to advance on Thursday, the Hoosiers would face top seeded Michigan State on Friday afternoon at 12:30 p.m. ET on BTN.
Indiana lost to Ohio State, 55-52, on Feb. 10 in Bloomington. Here's the complete 2019 Big Ten tournament bracket: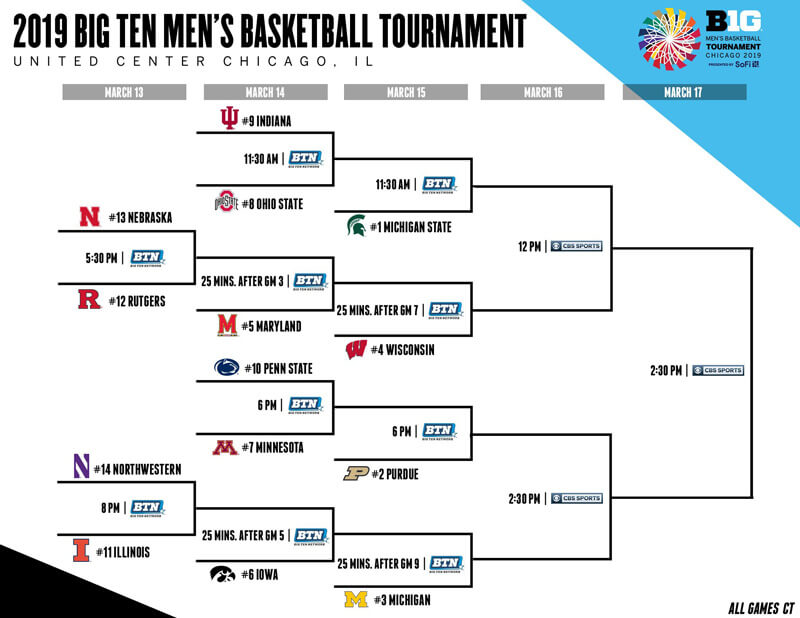 Filed to: 2019 Big Ten tournament