The Matchup: Previewing Indiana-Iowa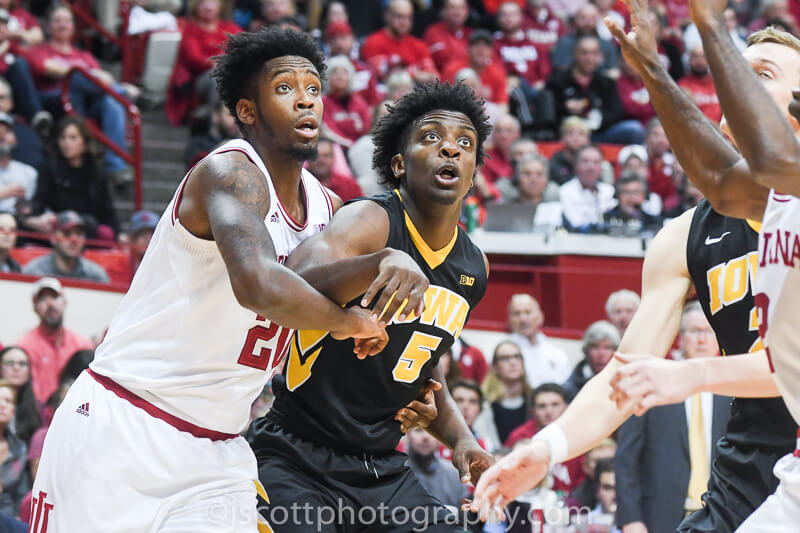 Editor's note: Throughout the 2018-19 season, Seth Tow and Ben Ladner will host "The Matchup," a podcast previewing Indiana's upcoming games. The episodes will be available on the Podcast on the Brink feed.
In this edition of The Matchup, Seth and Ben preview Indiana's upcoming matchup against Iowa.
Topics discussed include:
• What stood out from the Michigan State game
• Key matchups to watch against Iowa
• Justin Smith's defense
• Al Durham's emergence as a scorer
• What factors will determine the game on Thursday
Listen in the audio player below, download the episode or subscribe via Apple Podcasts.
Other ways to subscribe:
· Spotify
· iHeart Radio
· Stitcher
· TuneIn
· Overcast
· Google Play
Filed to: