Gear up for the Purdue Game and Get 30% off Homefield IU Apparel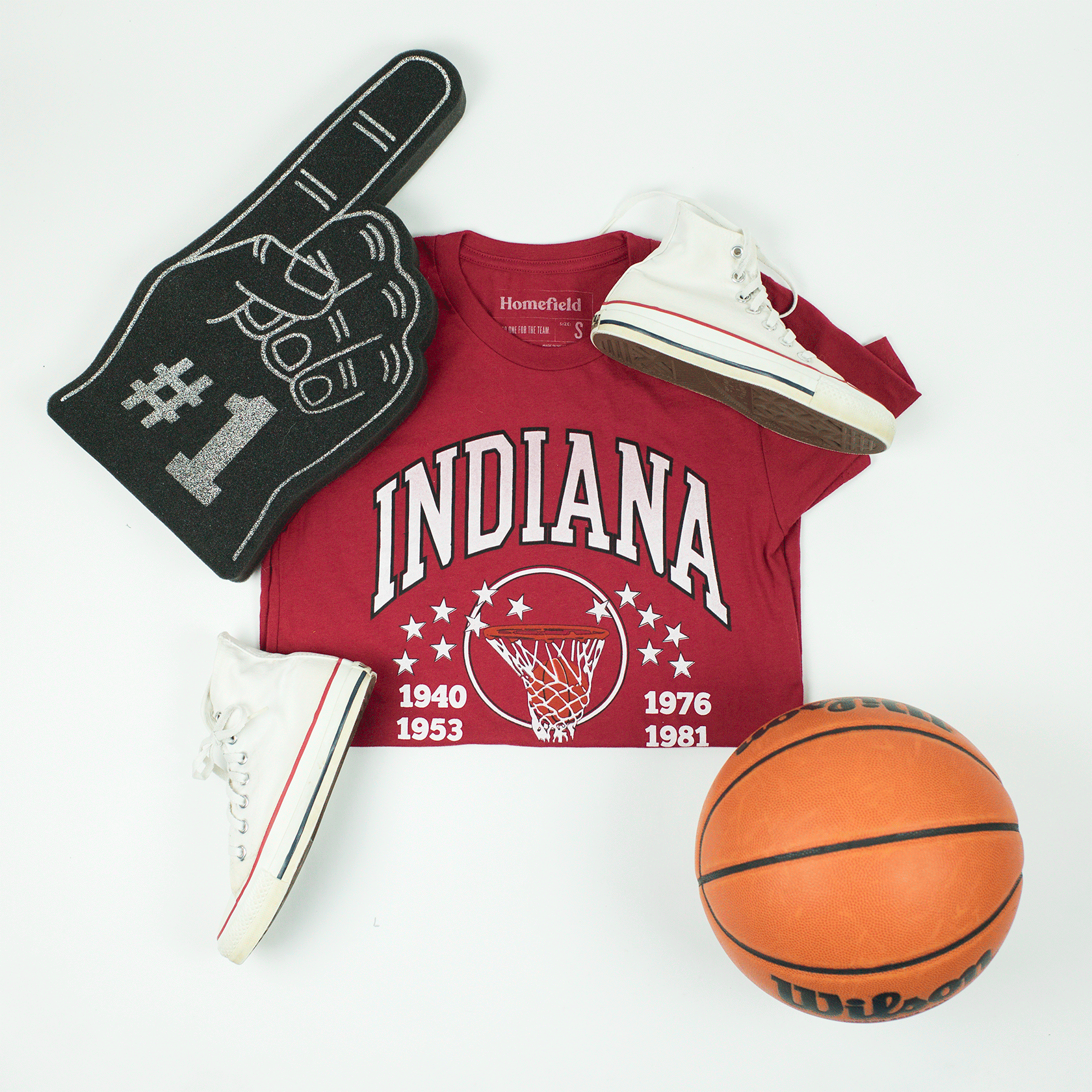 Saturday is a huge game for the Hoosiers. Trying to stop a 3-game losing streak from turning into four, going into no other place than West Lafayette. There's only one way to gear up for the Rivalry, and that's with premium IU apparel from Homefield. Homefield makes the most unique and comfortable IU apparel you'll ever find, and that's a promise. They use only the highest-quality fabrics, and design and print locally out of Indianapolis.
Check out Homefield's IU collection now, and today and tomorrow you'll get 30% off your order of all IU gear when you use code ITH RIVALRYat checkout.
Homefield: Wear One For The Team