The Matchup: Previewing Maryland and Nebraska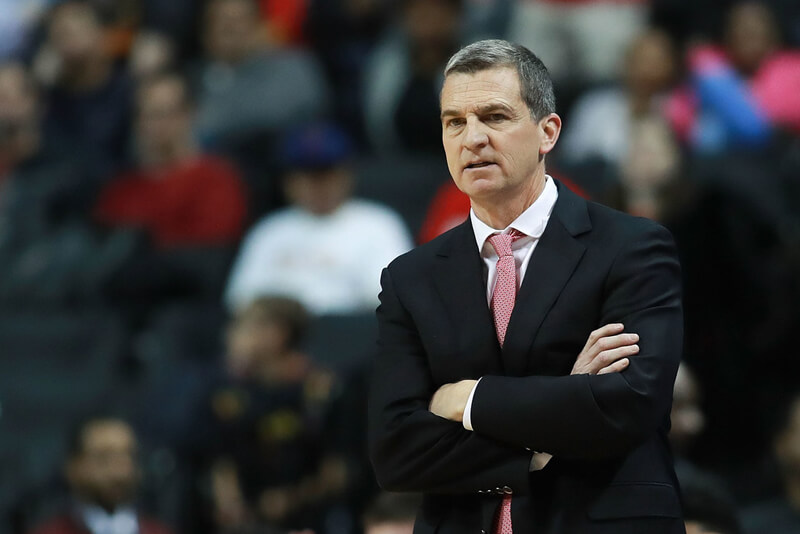 Editor's note: Throughout the 2018-19 season, Seth Tow and Ben Ladner will host "The Matchup," a podcast previewing Indiana's upcoming games. The episodes will be available on the Podcast on the Brink feed.
In this edition of The Matchup, Seth and Ben preview Indiana's upcoming matchups against Maryland and Nebraska.
Topics discussed include:
• Why Indiana's bench has been lacking production
• How Maryland will defend Romeo Langford
• Why Jalen Smith and Bruno Fernando impose a big challenge for IU
• How Indiana might avoid another slow start
• Why the IU-Nebraska game could turn into a track meet on the scoreboard
• Why James Palmer Jr. commands so much defensive attention and how that benefits other Nebraska players
Listen in the audio player below, download the episode or subscribe via Apple Podcasts.
Other ways to subscribe:
· Spotify
· iHeart Radio
· Stitcher
· TuneIn
· Overcast
· Google Play
Filed to: Maryland Terrapins, Nebraska Cornhuskers