Report: Trayce Jackson-Davis will not sign in early period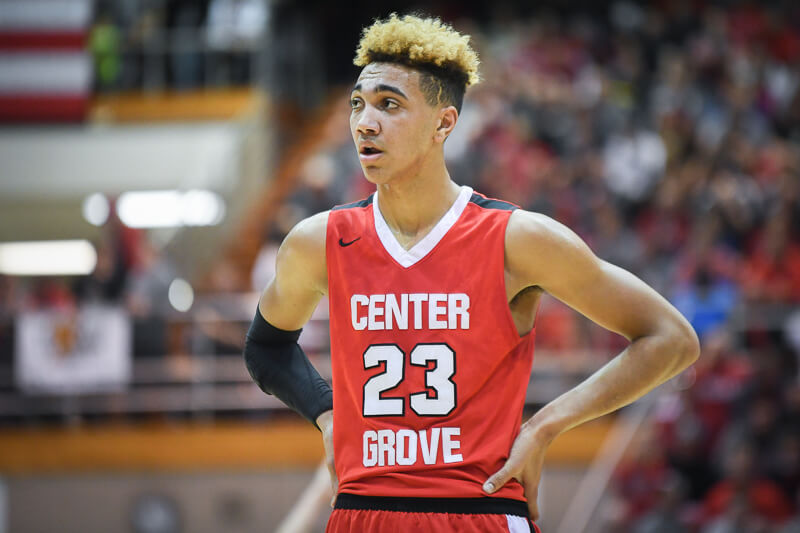 One of Indiana's top remaining targets in the class of 2019, Trayce Jackson-Davis, is not planning to sign a National Letter of Intent in the early signing period.
The early period begins on Wednesday, Nov. 14 and runs through Wednesday, Nov. 21.
Corey Evans of Rivals.com had the scoop on Jackson-Davis on Wednesday night:
"I have officially decided that I am going to sign late and not early," he said. "I am not ready to make my decision yet."
The Center Grove forward is considering three schools – Indiana, UCLA and Michigan State. He has taken official visits to all three schools.
The Trojans tip off their season on Tuesday, Nov. 20 against Franklin.
Indiana currently has one commitment, Cathedral guard Armaan Franklin, in the class of 2019.
Filed to: Trayce Jackson-Davis