POTB 242: Brendan F. Quinn of The Athletic talks Michigan and Michigan State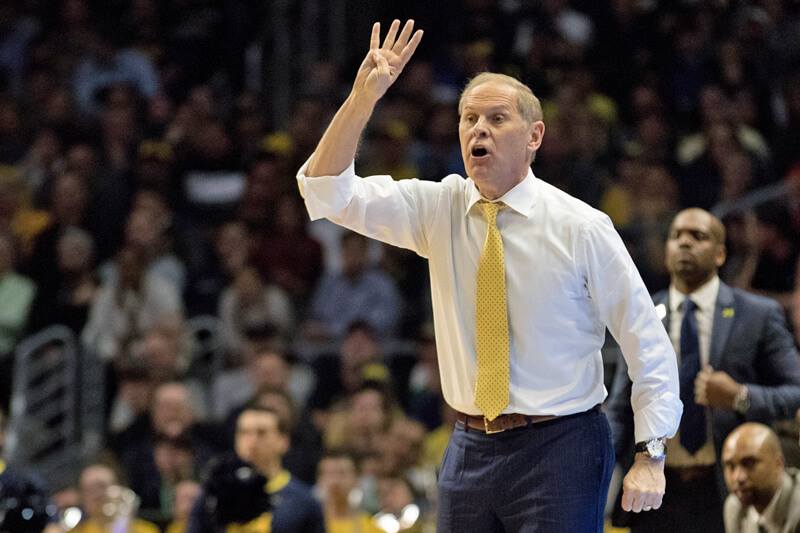 Podcast on the Brink is back for a new episode with hosts Jerod Morris of The Assembly Call and Alex Bozich of Inside the Hall. The show is available weekly.
In this week's show, Morris and Bozich begin their tour around the Big Ten and are joined by Brendan F. Quinn of The Athletic to discuss Michigan and Michigan State. You can enjoy a free trial of Brendan's work over at The Athletic by clicking this link.
Among the topics discussed:
· Brendan's trip to Spain to follow Michigan
· Michigan's freshman to know: Ignas Brazdeikis
· The impact of John Beilein being unable to make the trip
· Who is Michigan's go-to-guy going into the season?
· Brendan's thoughts on Cassius Winston and why he's one of the Big Ten's best players
· Which players benefit from the loss of Miles Bridges and Jaren Jackson?
· Can Joshua Langford take a step forward?
· Tom Izzo's mindset in the wake of the current atmosphere in East Lansing
· Brendan's thoughts on the Big Ten for the 2018-19 season
· Brendan's sleepers on the Michigan and Michigan State rosters
· The Big Ten's move to a 20-game schedule and how it could affect college basketball as a whole
And much, much more. As always, feel free to drop the show a note at [email protected].
Listen in the audio player below, download the episode or subscribe via iTunes.
Other ways to subscribe:
· Spotify
· iHeart Radio
· Stitcher
· TuneIn
· Overcast 
· Google Play
Filed to: