POTB 241: ESPN Insider John Gasaway on NET, Indiana and the Big Ten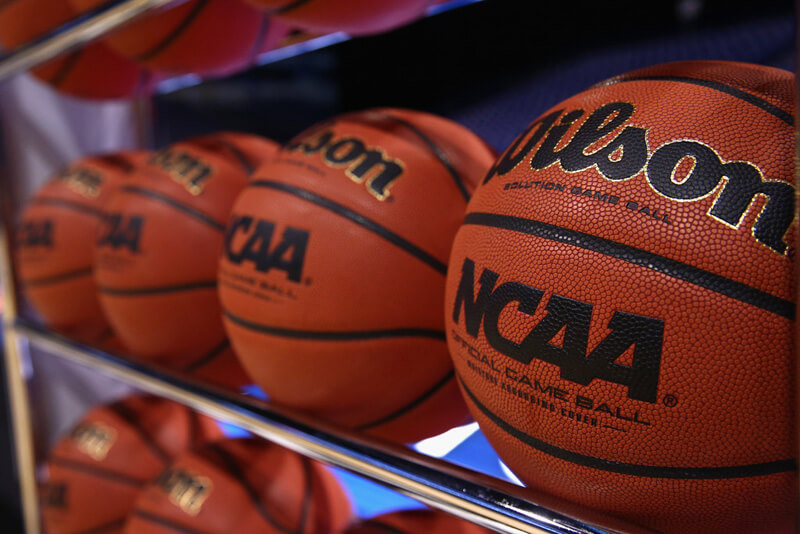 Podcast on the Brink is back for a new episode with hosts Jerod Morris of The Assembly Call and Alex Bozich of Inside the Hall. The show is available weekly.
In this week's show, Morris and Bozich are joined by John Gasaway of ESPN.com to discuss NET, Indiana and the Big Ten.
Among the topics discussed:
· John's thoughts on the introduction of NET
· Does John have any problem with the NCAA's lack of transparency with the NET formula?
· Is capping the margin of victory in the ratings a good thing?
· John's three tiers of Big Ten teams for the 2018-19 season
· Why John views Indiana as a Big Ten contender
· John's thoughts on Romeo Langford's potential production as a freshman
· Who are Indiana's potential breakout candidates?
· John's thoughts on Carsen Edwards, Ethan Happ and other key Big Ten players
· John reflects on Victor Oladipo's 2013 season
And much, much more. As always, feel free to drop the show a note at [email protected].
Listen in the audio player below, download the episode or subscribe via iTunes.
Other ways to subscribe:
· Spotify
· iHeart Radio
· Stitcher
· TuneIn
· Overcast
· Google Play
Filed to: Podcast on the Brink