POTB 234: Author Bill Murphy on Indiana's 1940 and 1953 championship teams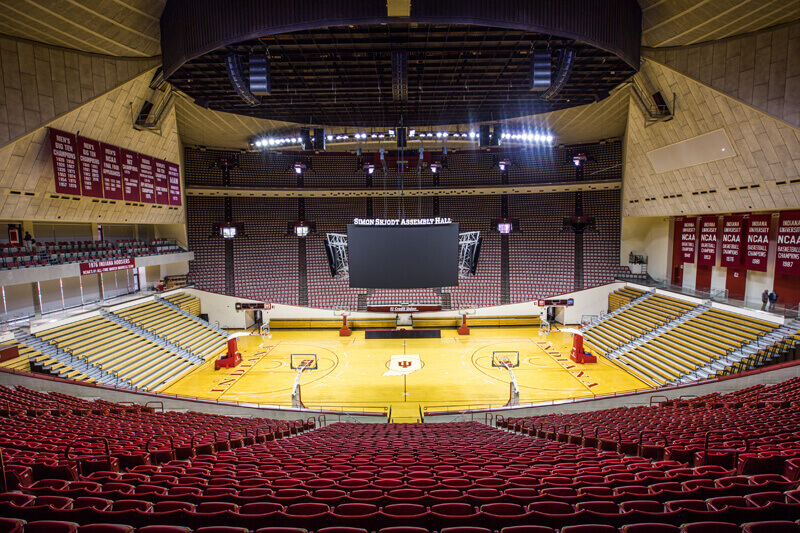 Podcast on the Brink is back for a new episode with hosts Jerod Morris of The Assembly Call and Alex Bozich of Inside the Hall. The show is available weekly.
In this week's show, Morris is joined by Bill Murphy, author of Branch: The Branch McCracken Story to discuss Indiana's 1940 and 1953 national championship teams.
Among the topics discussed:
· What Branch McCracken was like as a player and a coach
· What James Naismith's son said to Branch after the 1940 championship game
· What changed in basketball between the 1940 and 1953 seasons
· Why Branch McCracken was a pioneer in the idea of playing fast with his "Hurryin' Hoosiers"
· The time Purdue gave up their NCAA Tournament spot to Indiana … or did they?
· Why Don Schlundt may be the greatest IU basketball player of all-time
· The legend of Mr. Inside (Schlundt) and Mr. Outside (Bobby "Slick" Leonard)
· Why the 1954 team wasn't able to repeat as champions
· Why the 1960 Hoosiers might have been Branch's best team of all
And much more … including the time Branch's wife took the team to see Gone With the Wind the day of a game, against Branch's orders.
As always, feel free to drop the show a note at [email protected].
Listen in the audio player below, download the episode or subscribe via iTunes.
Other ways to subscribe: iHeart Radio, Stitcher, TuneIn, Overcast and Google Play.
Filed to: