POTB 233: A closer look at the greatness of the 1976 championship team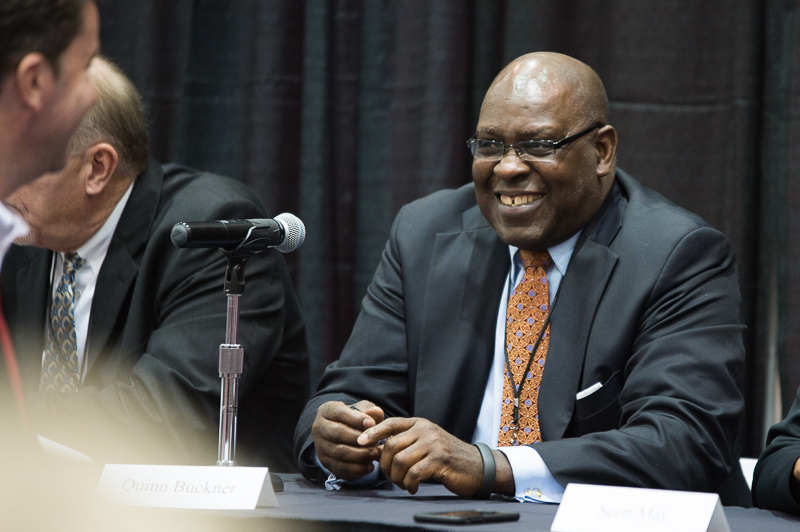 Podcast on the Brink is back for a new episode with hosts Jerod Morris of The Assembly Call and Alex Bozich of Inside the Hall. The show is available weekly.
In this week's show, Morris and Bozich are joined by Rick Bozich of WDRB.com to discuss the greatness of Indiana's 1976 national championship team.
Among the topics discussed:
· Why 1973 was such a pivotal year in the construction of 1976's magical team
· Was there a feeling in 1973 that the recruiting class had a chance to be special?
· Thoughts on some of the key players on the 1976 team from Rick's perspective and how they compare to today's players
· Teams since 1976 that compare to what Indiana built in terms of continuity
· The schedule Indiana played and whether it was a conscious effort by Bob Knight to prepare his team for what was to come
· Did the 1976 team strike any fear into its opponents?
· What the crowds were like at Assembly Hall in 1975 and 1976
And much, much more. As always, feel free to drop the show a note at [email protected].
Listen in the audio player below, download the episode or subscribe via iTunes.
Other ways to subscribe: iHeart Radio, Stitcher, TuneIn, Overcast and Google Play.
Filed to: 1976 national championship team