POTB 228: The reader mailbag is back again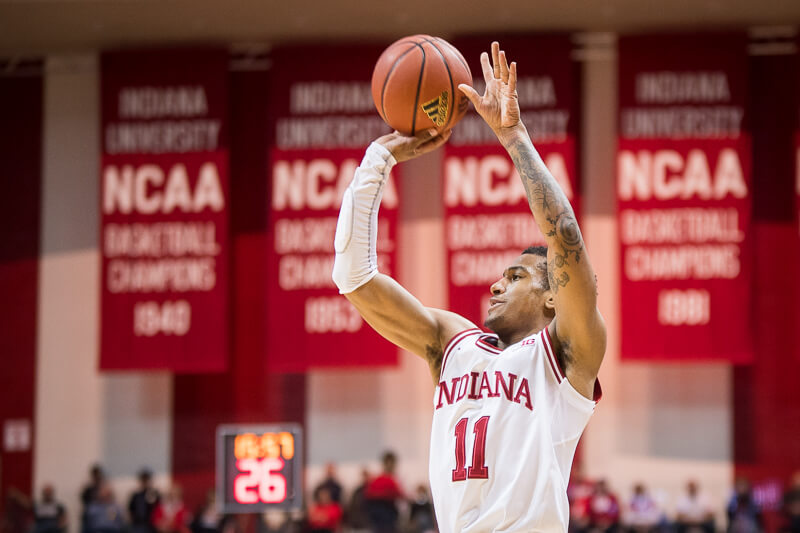 Podcast on the Brink is back for a new episode with hosts Jerod Morris of The Assembly Call and Alex Bozich of Inside the Hall. The show is available weekly.
In this week's show, Morris and Bozich open up the reader mailbag and answer your questions. Among the topics discussed:
· What we know about next season's schedule
· The latest on Juwan Morgan and gut feelings on what he will do
· De'Ron Davis and his potential impact for next season
· The 2019 recruiting board and whether there are some four-star kids that could emerge
· Which recruits that fall under the "ones who got away" in recent seasons that could have helped the program in a major way
· Why the start of the Archie Miller era feels different than the last few coaching changes
· What surprised Alex and Jerod the most from the Angelo Pizzo interview
· Which guy will make the biggest jump and the freshman who could surprise next season
And much, much more. As always, feel free to drop the show a note at [email protected].
Listen in the audio player below, download the episode or subscribe via iTunes.
Other ways to subscribe: iHeart Radio, Stitcher, TuneIn, Overcast and Google Play.
Filed to: Podcast on the Brink