POTB 227: Angelo Pizzo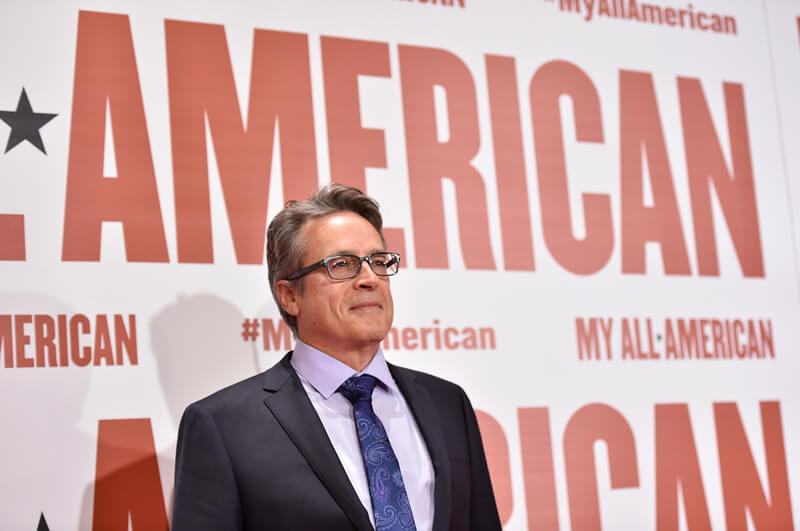 Podcast on the Brink is back for a new episode with hosts Jerod Morris of The Assembly Call and Alex Bozich of Inside the Hall. The show is available weekly.
In this week's show, Morris and Bozich are joined by screenwriter and film producer Angelo Pizzo, who wrote and co-produced Hoosiers and Rudy. Pizzo grew up in Bloomington and is also an avid IU basketball fan.
Among the topics discussed:
· Angelo's earliest memories of IU basketball
· The idea behind of the character of Jimmy Chitwood in Hoosiers
· How Angelo got into film writing
· The scenes and moments in Hoosiers that really stick out to Angelo
· Is there anything he would change in the movie looking back on it?
· Thoughts on the 30-for-30 film, "Last Days of Knight" and Bob Knight
· Pizzo's thoughts on Archie Miller
· The future of the IU basketball program and why things feel different now
· What IU basketball story Angelo would turn into a movie if he had to choose
And much, much more. As always, feel free to drop the show a note at [email protected].
Listen in the audio player below, download the episode or subscribe via iTunes.
Other ways to subscribe: iHeart Radio, Stitcher, TuneIn, Overcast and Google Play.
Filed to: Angelo Pizzo